Enter subhead content here
Pictures from Rick Leland B-Co 1970.His tour of Duty started in March of 70.His MOS 11B 20. Rick was originally from Maine.
Tiger kill 3rd week in May 1970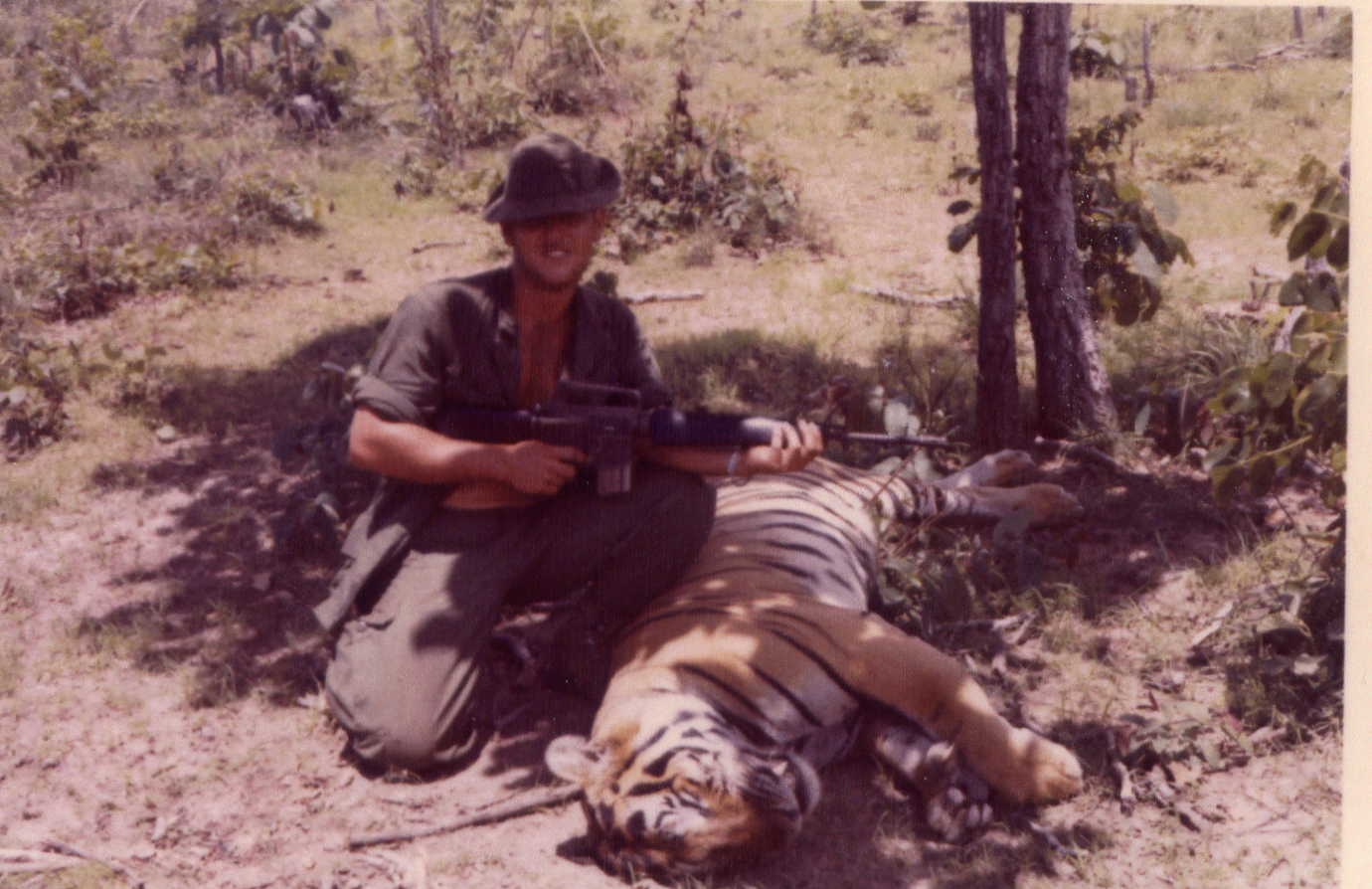 Johnny (the mole) Williams forgot to do something, oops!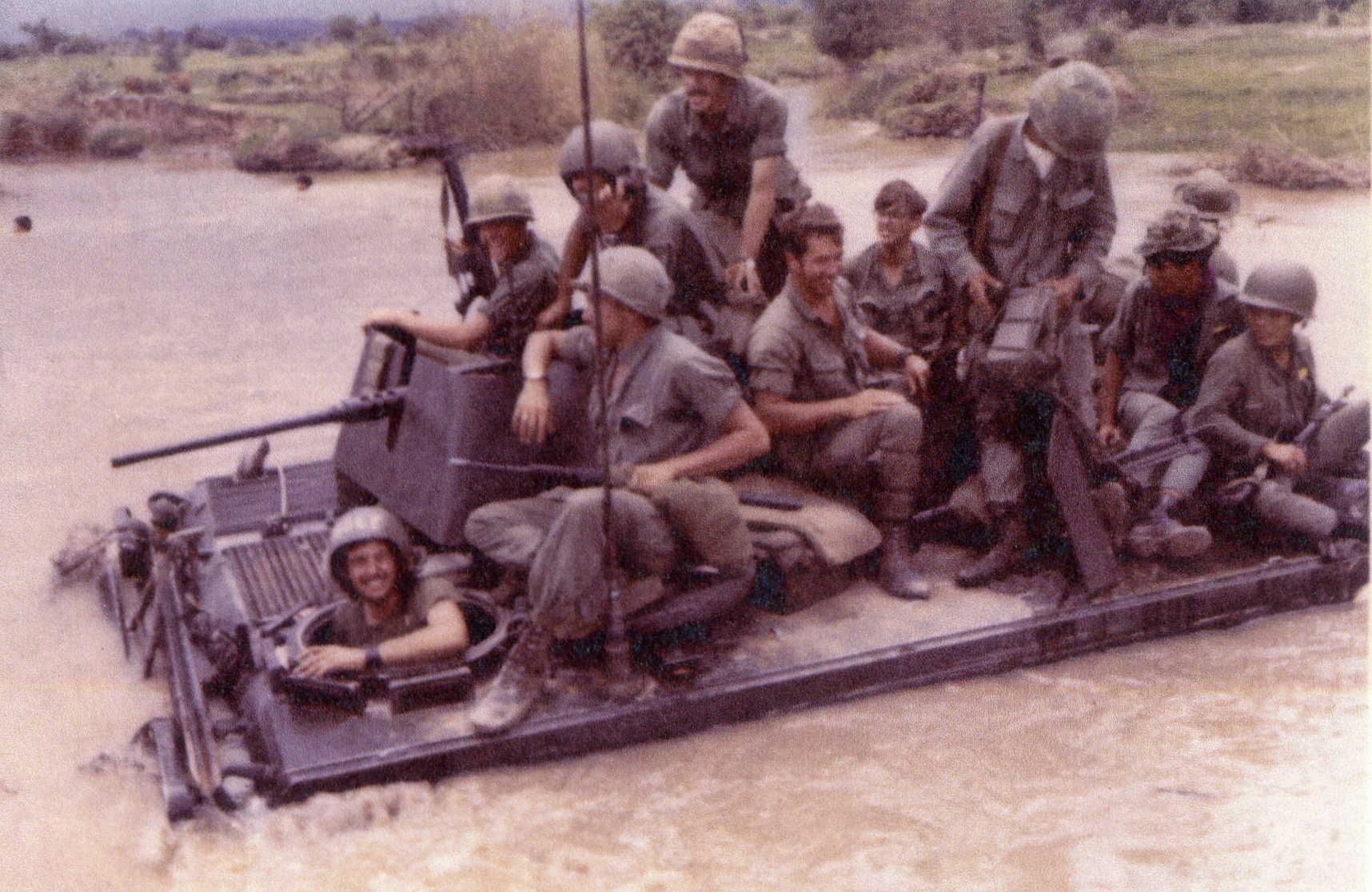 Out skirts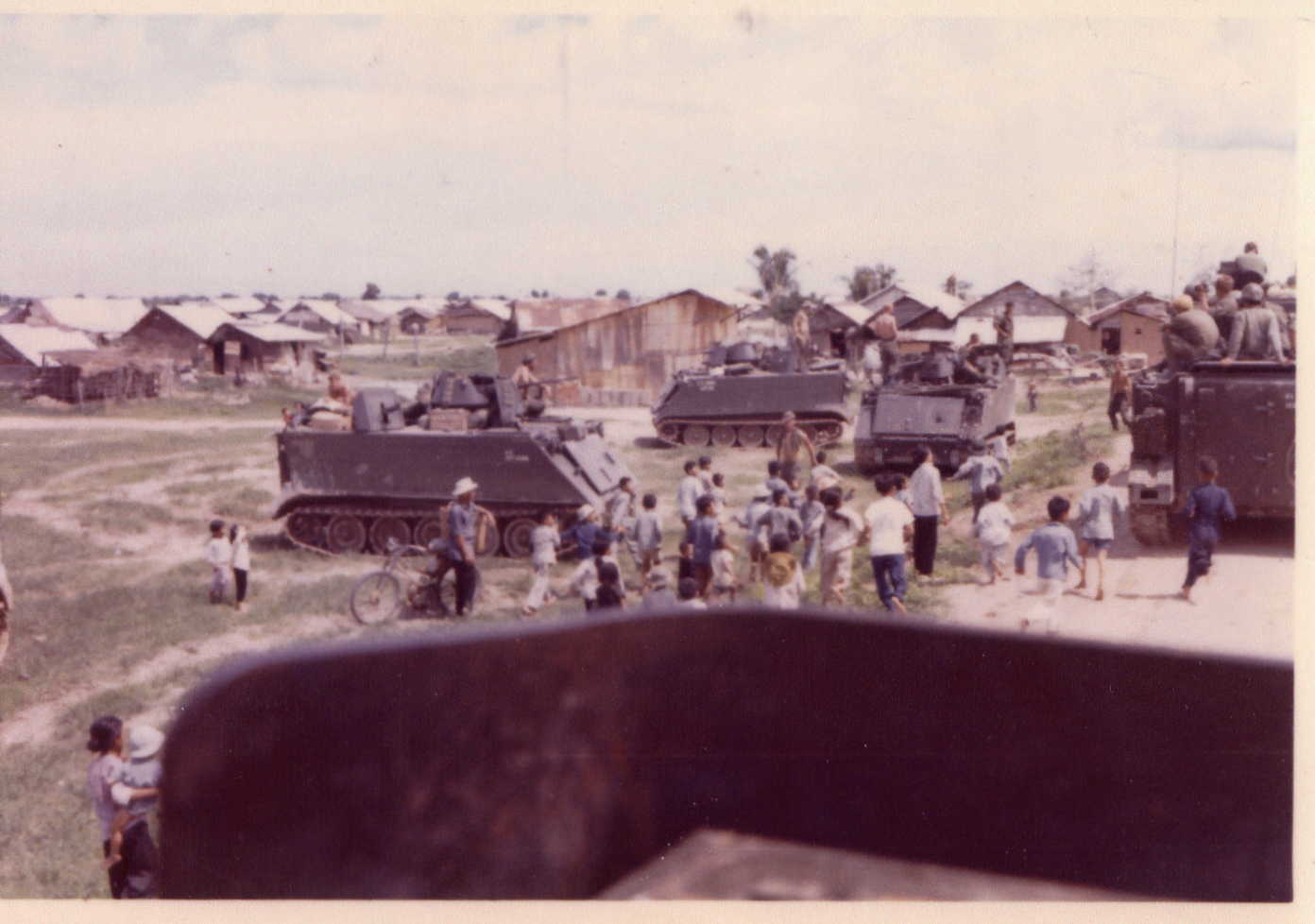 Qurious papasan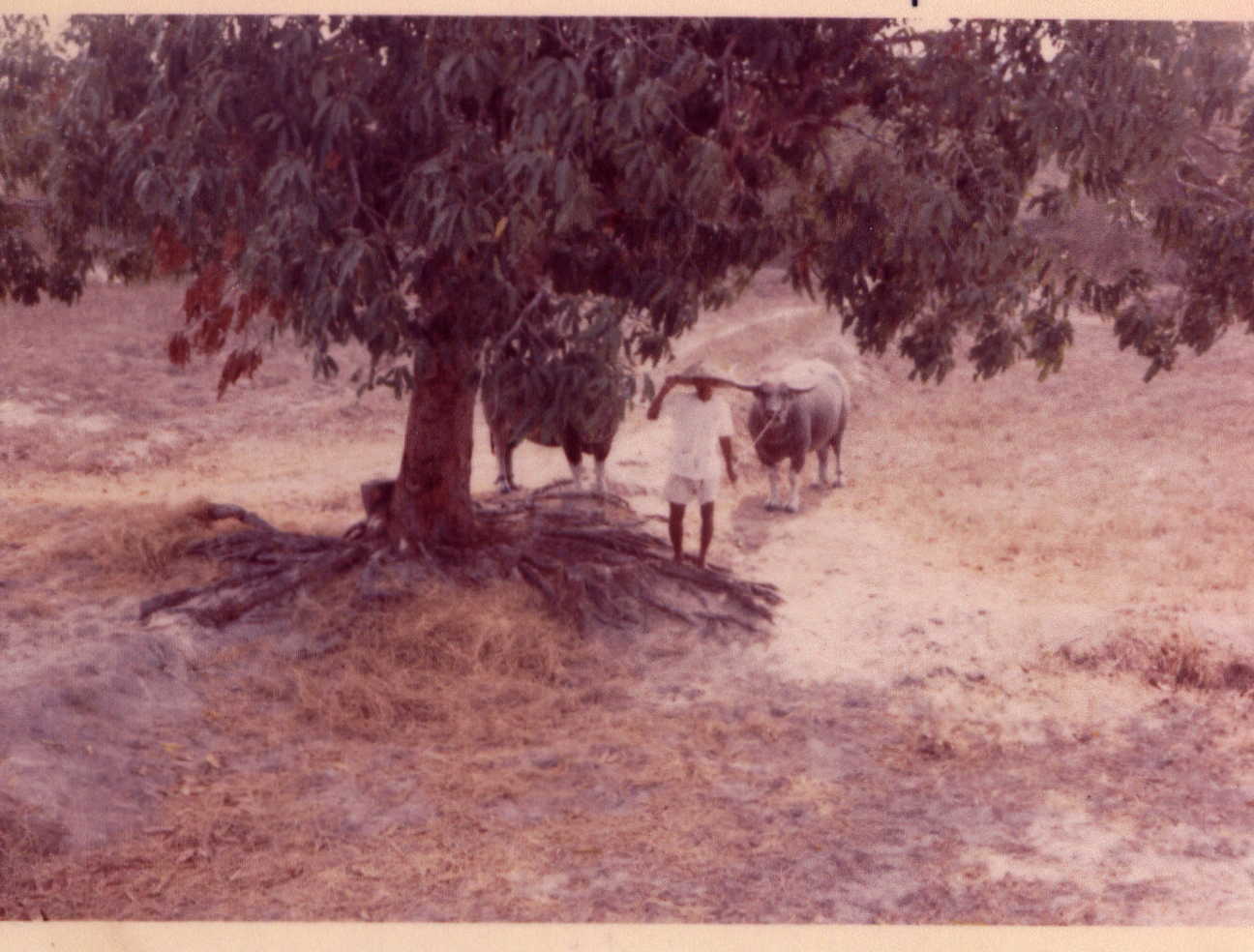 Rick TC hatch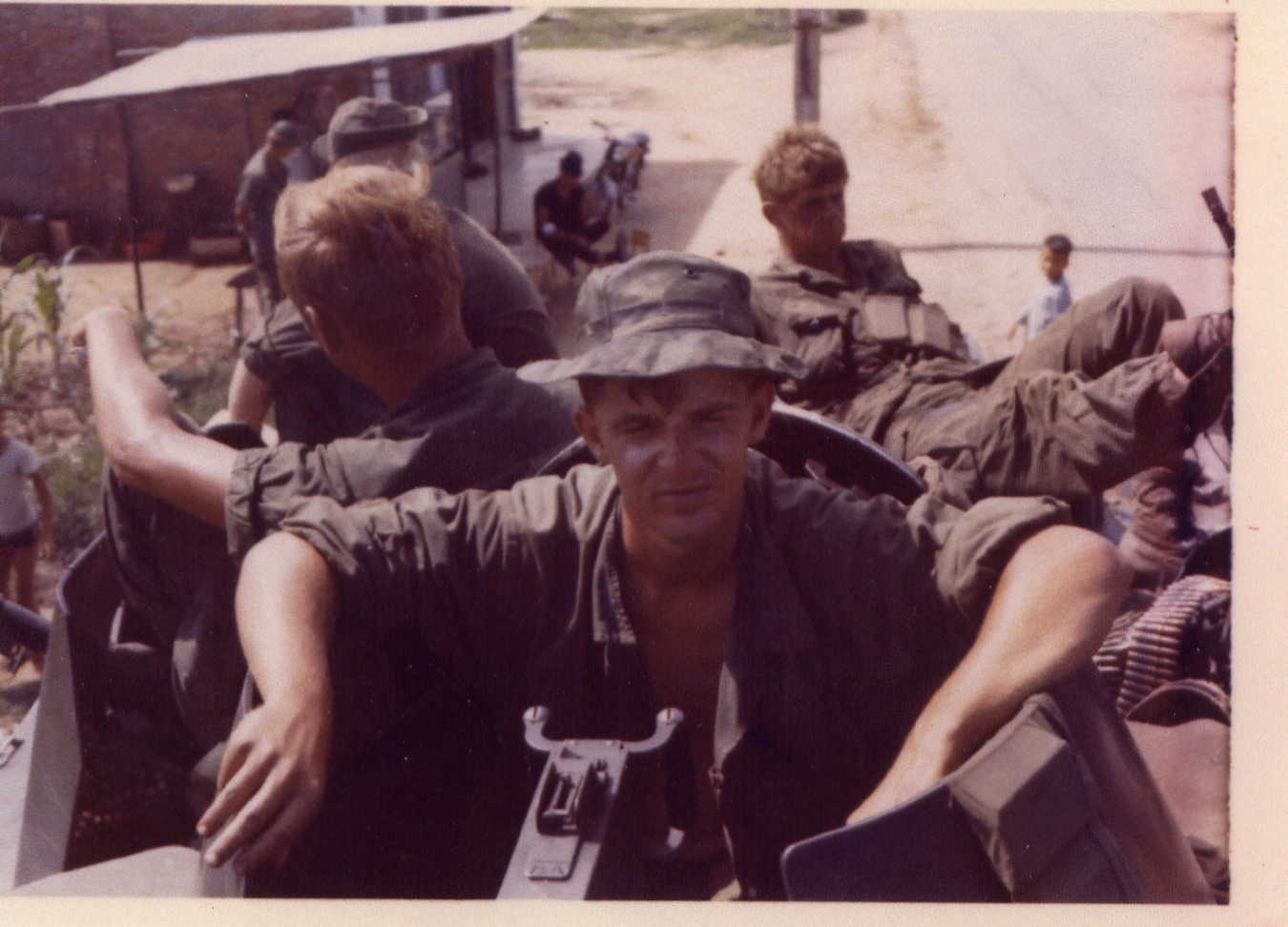 Beer break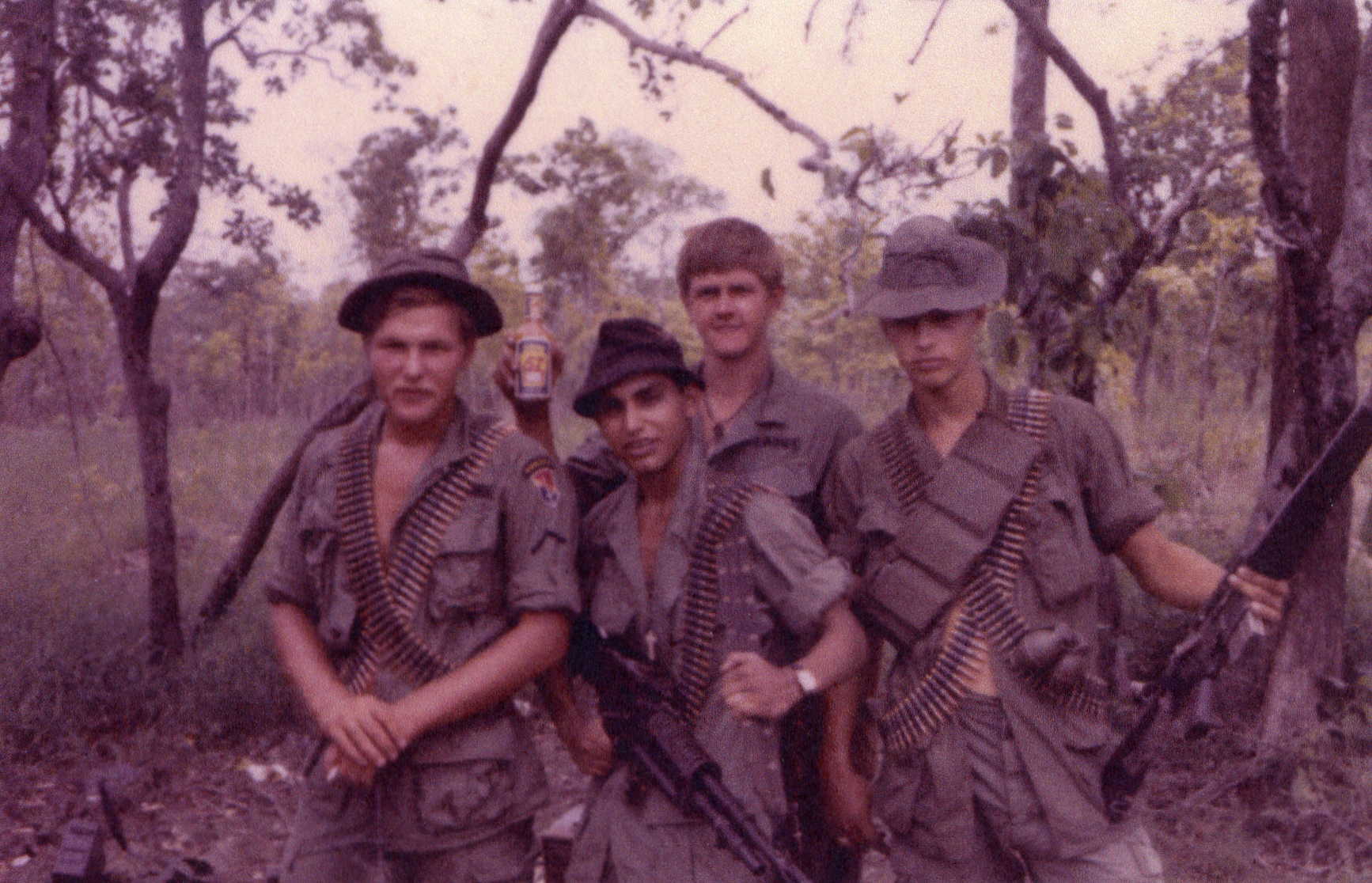 The cemetary was active up to about 5 years ago most of the graves have been moved to the new cemetery in North Phan Thiet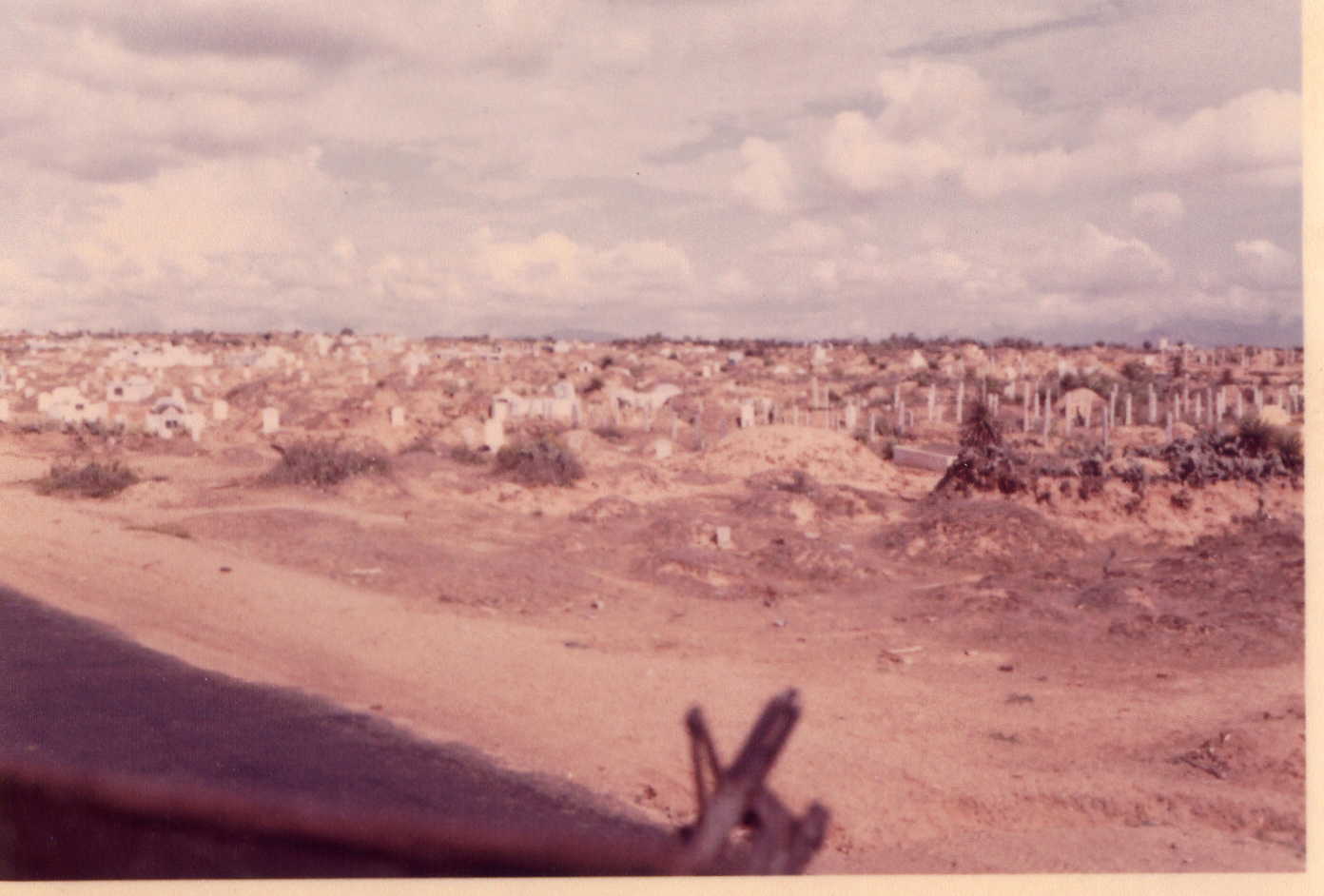 Down time for some short timers. The GI on the left is Blankinship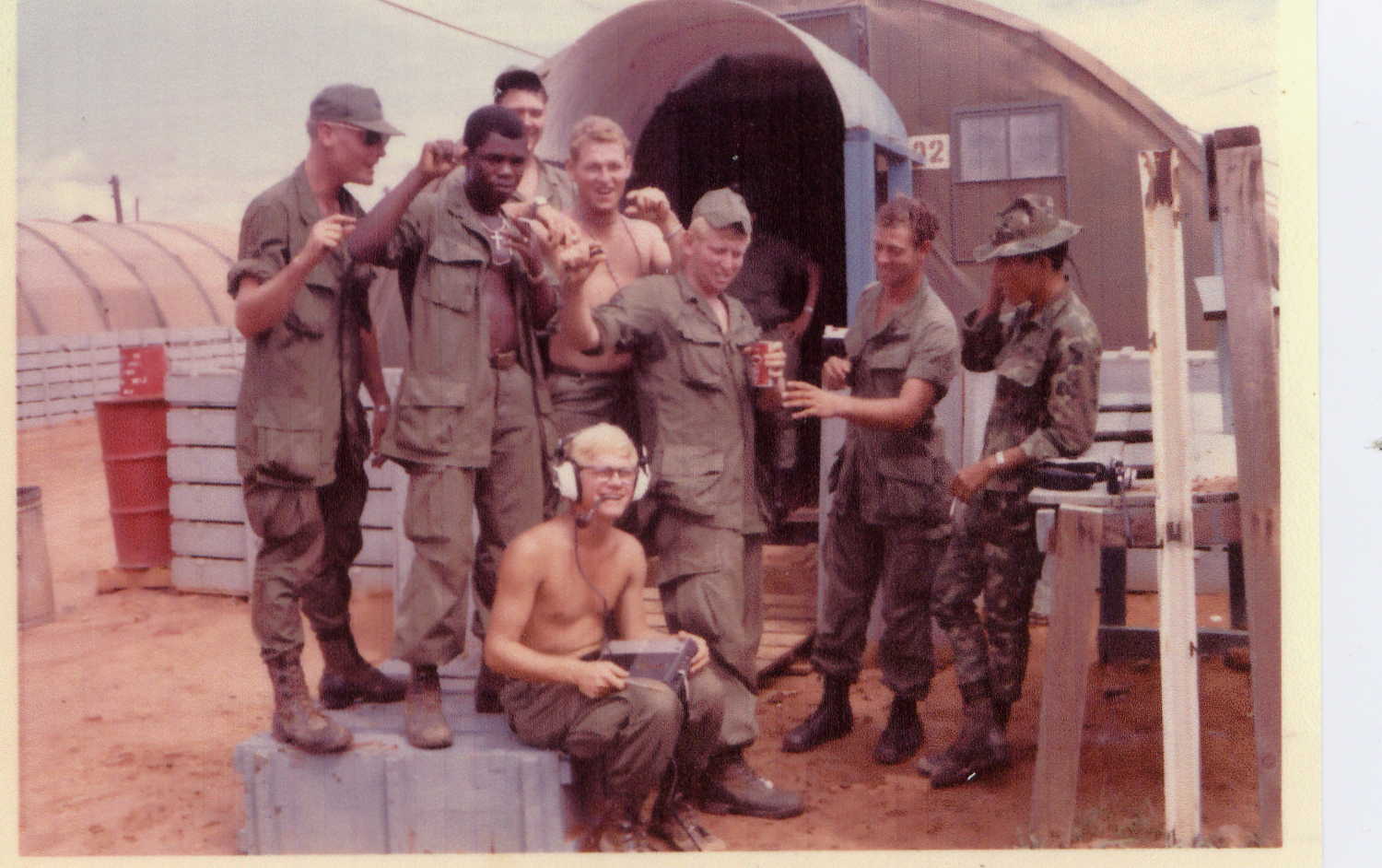 Rick in the tc hatch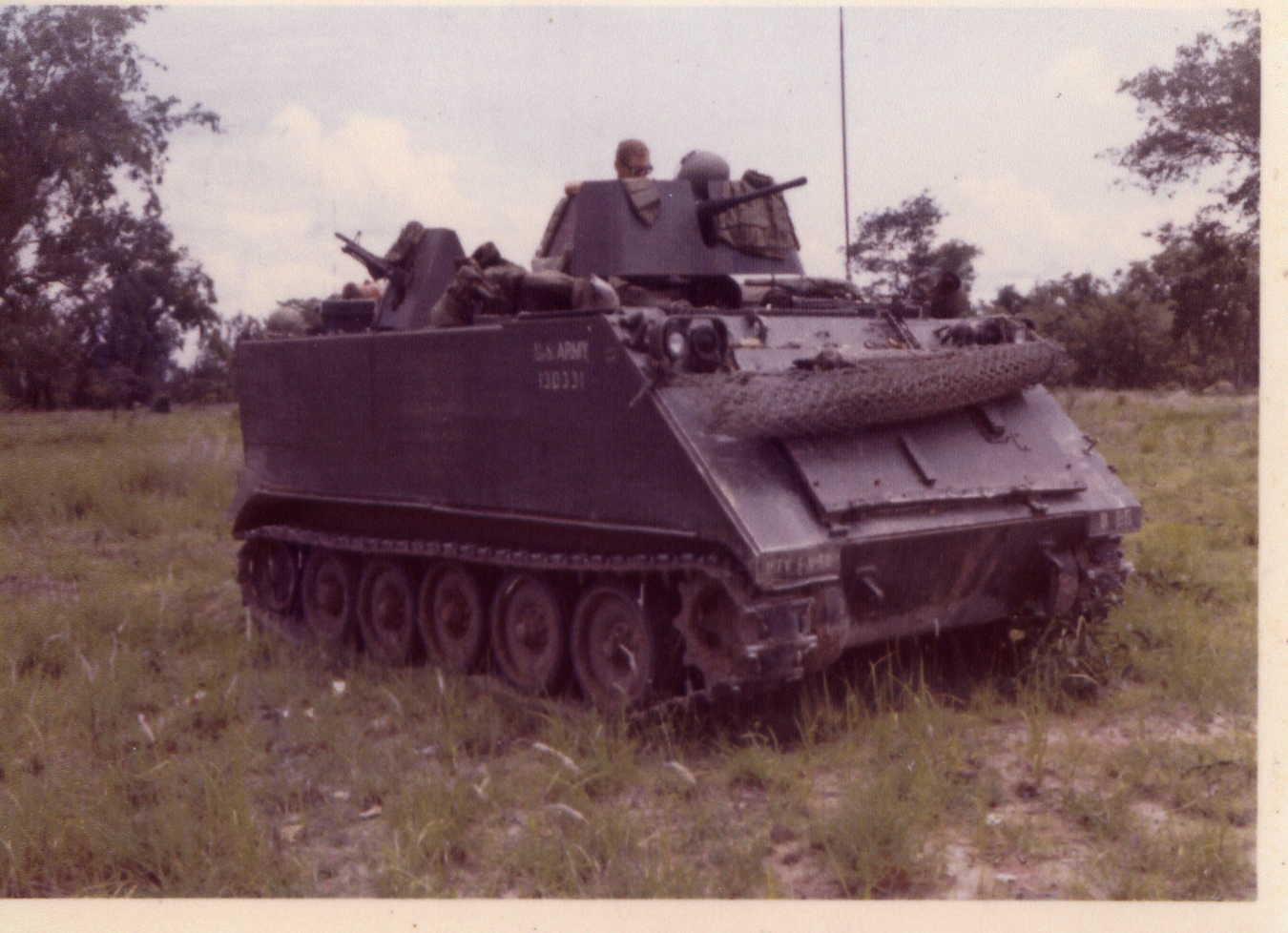 Looking north toward LST pier from the east side green line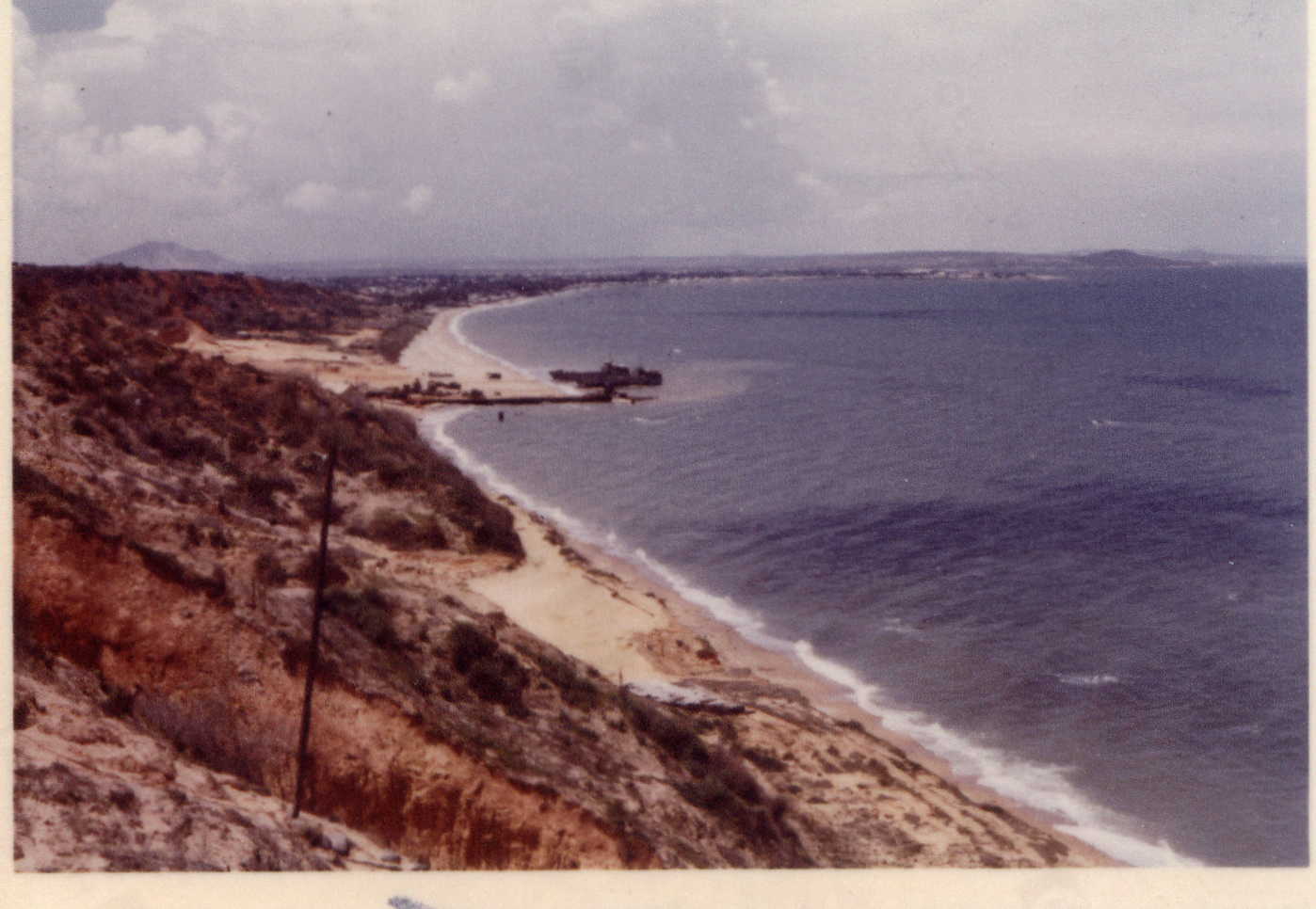 Rick down time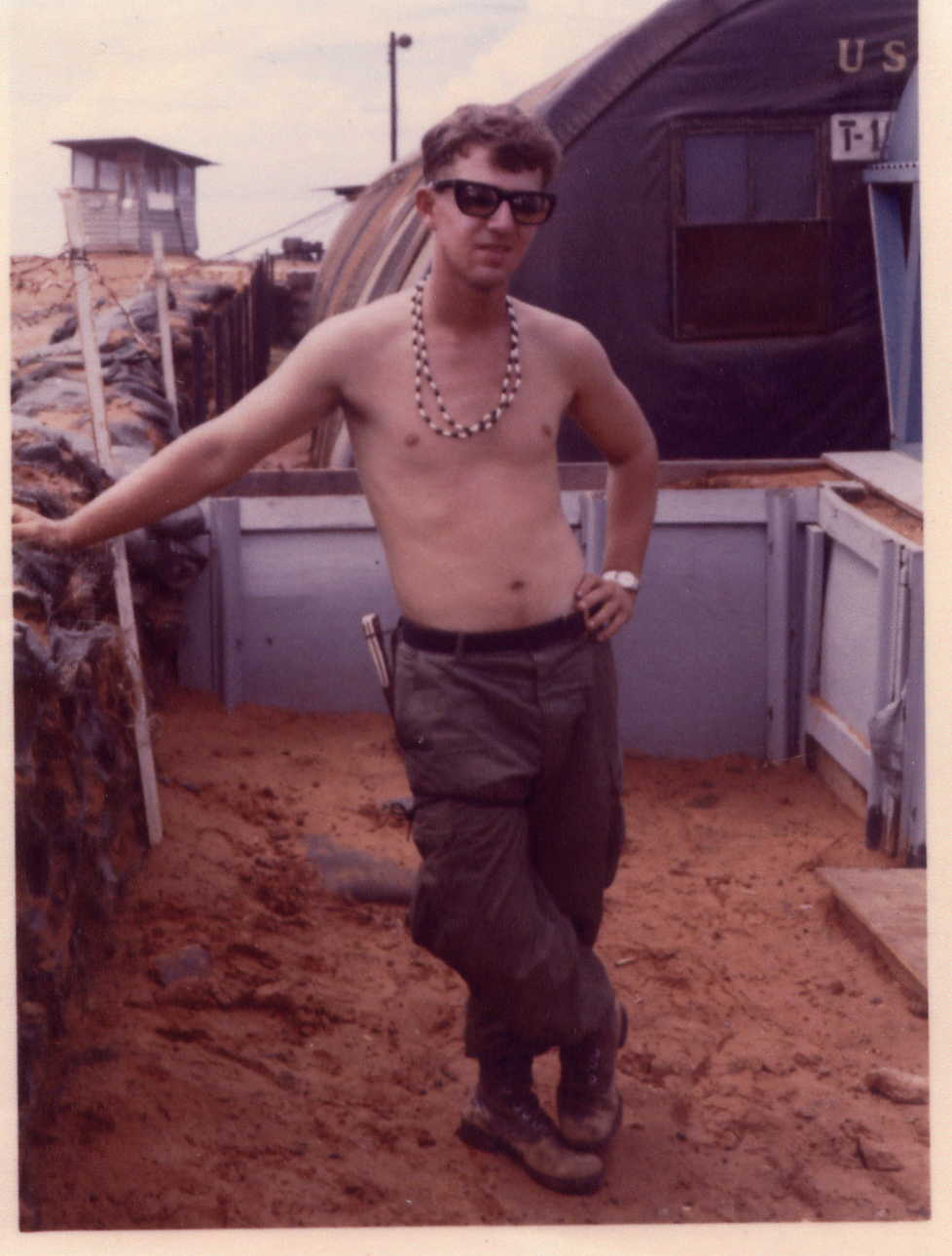 Rick`s friends B-Co rear. The GI in the front row with Glasses and his hat on is Bobby.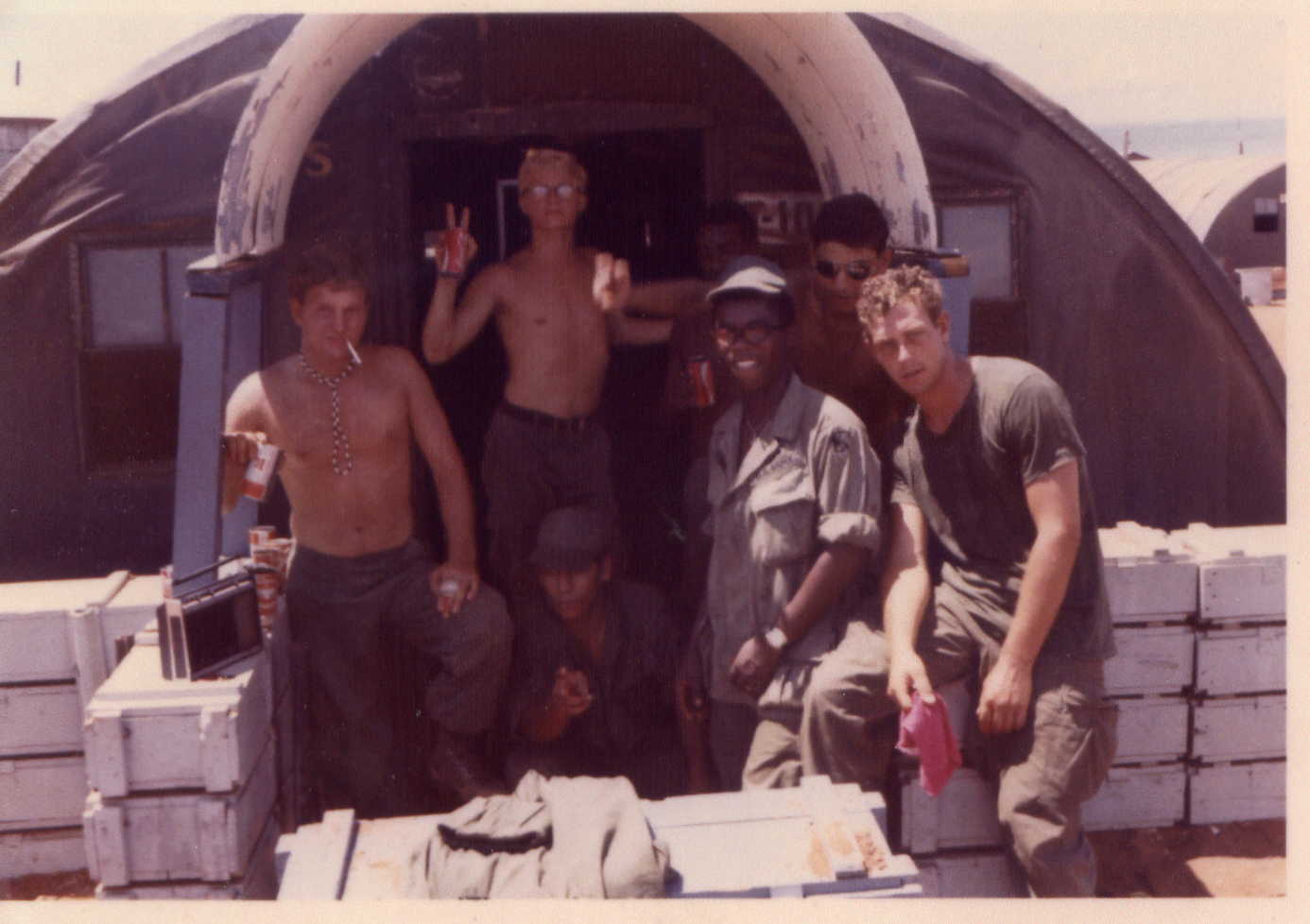 They worked better during the dry season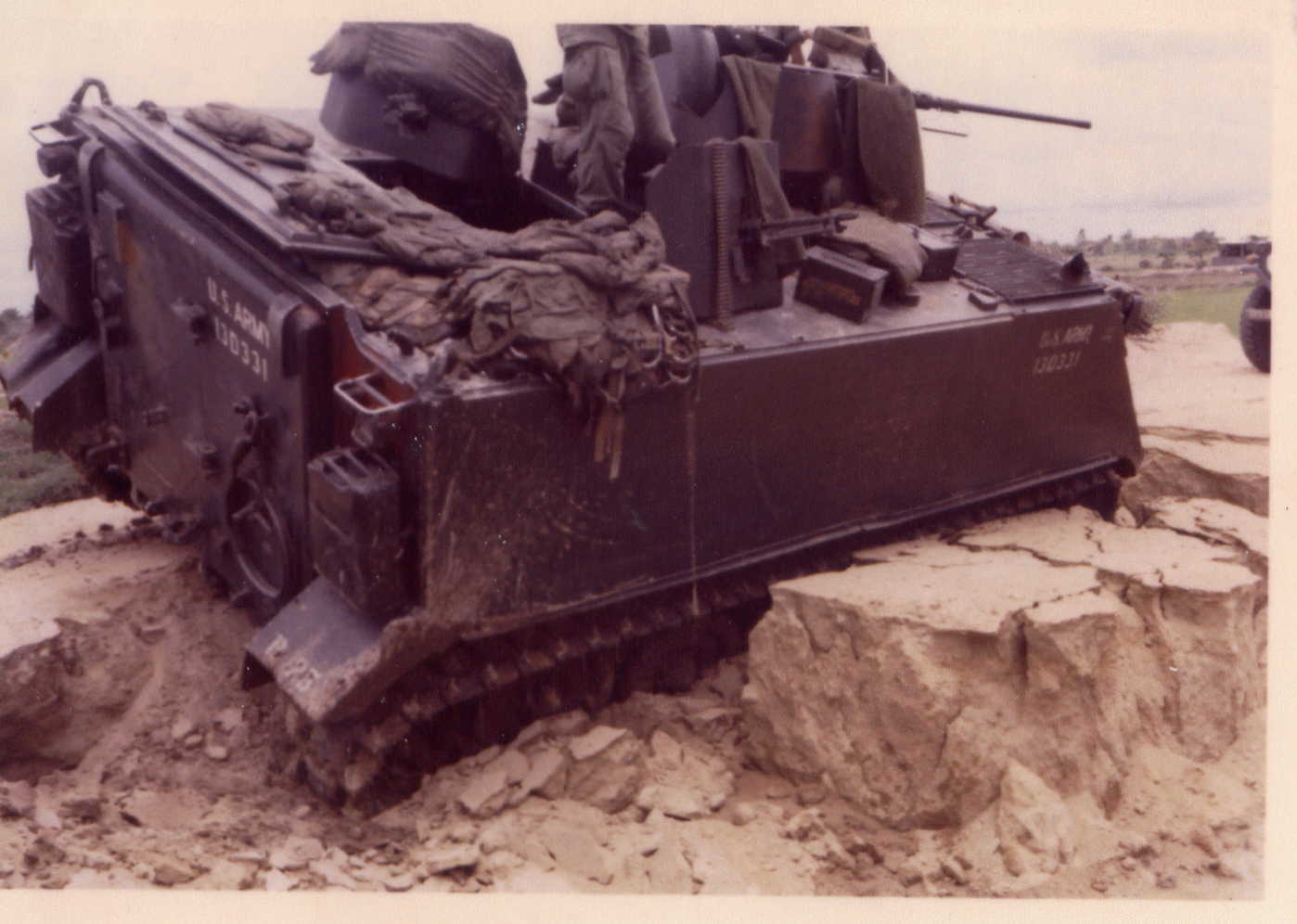 Waiting to get pulled out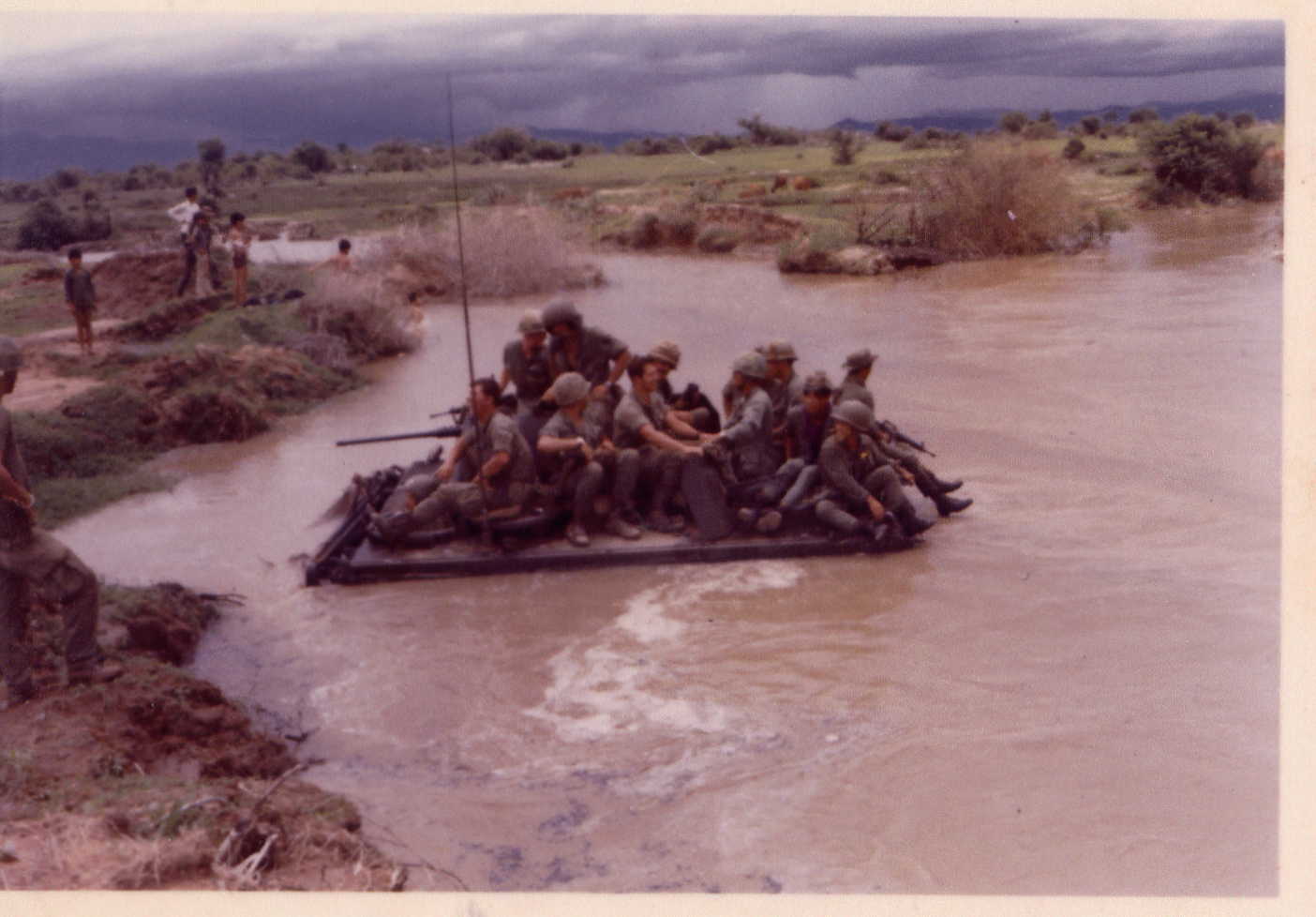 Looking south toward Vung Toa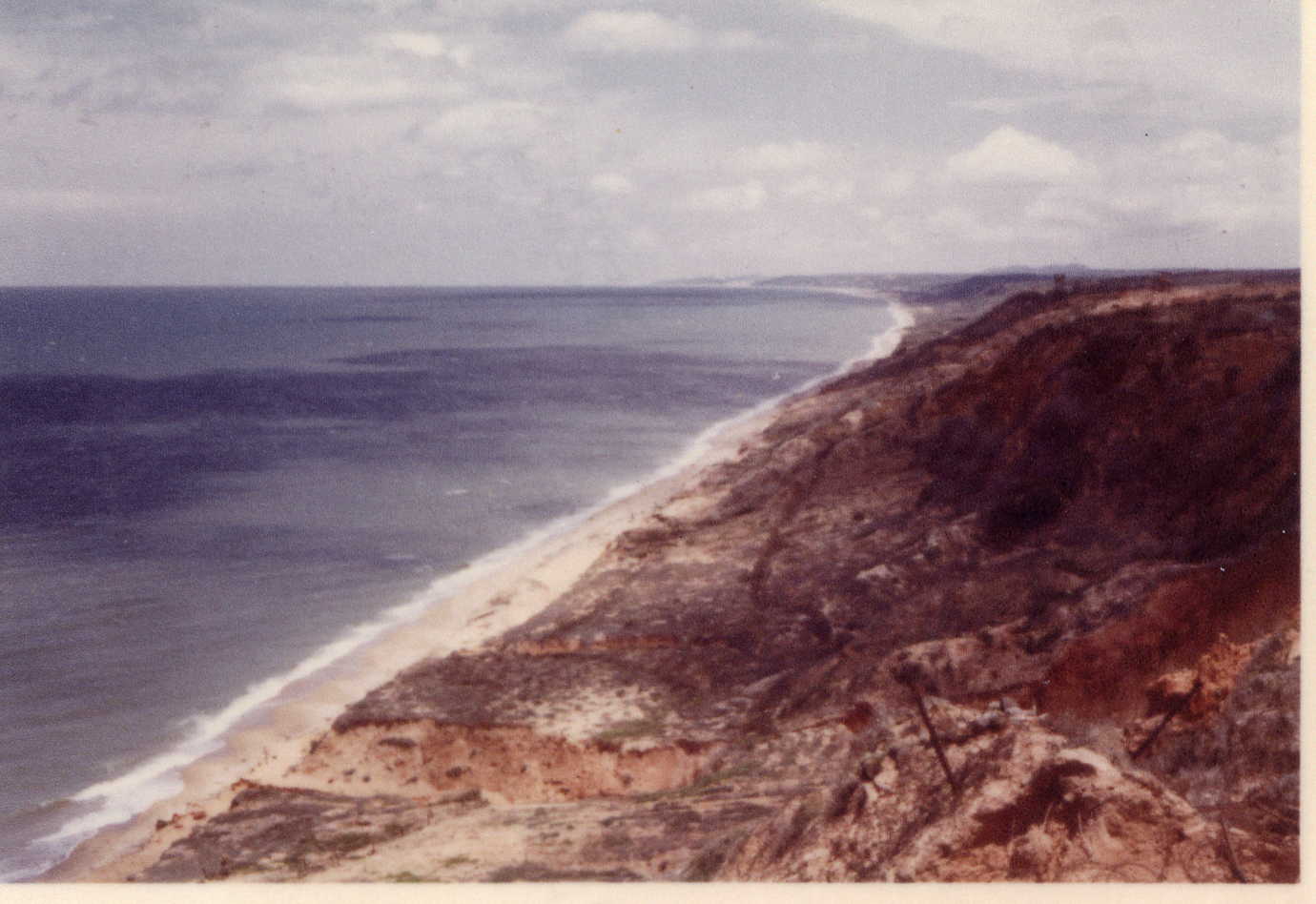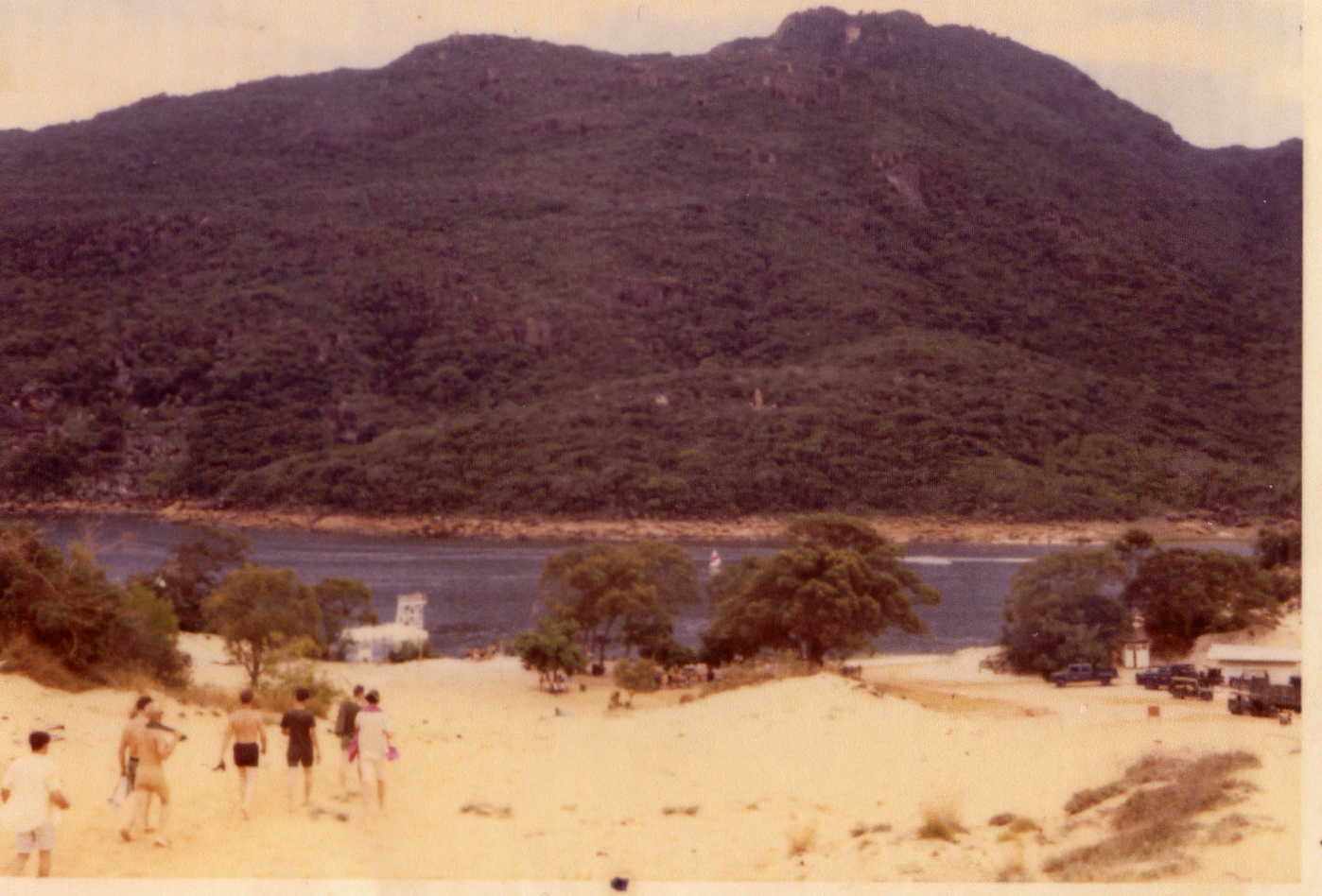 Erosion ditch down near the motor pool east side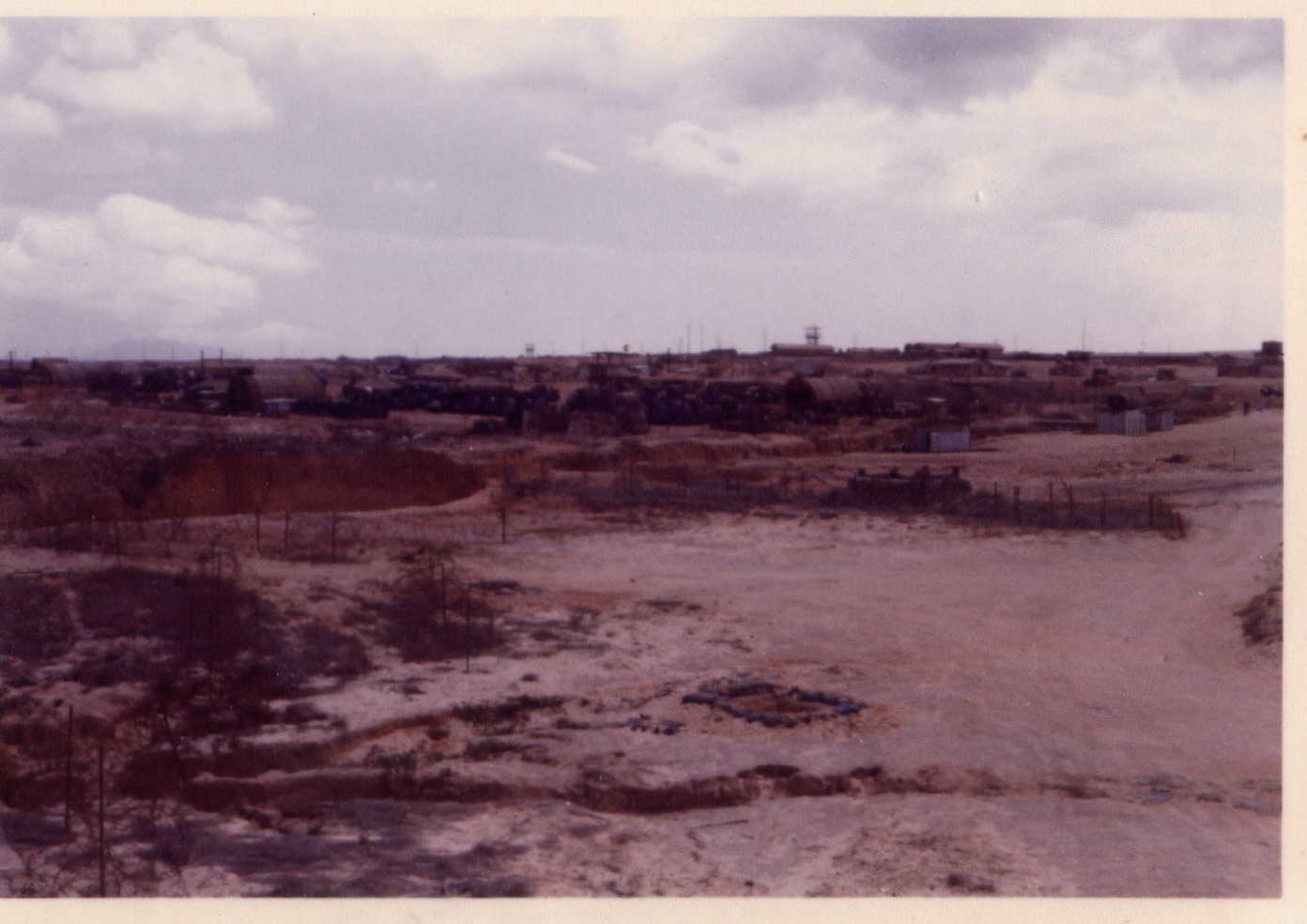 OH - 58 Obsevation Helicopter. The Kiowa was powered with an Allison Turbine Engine.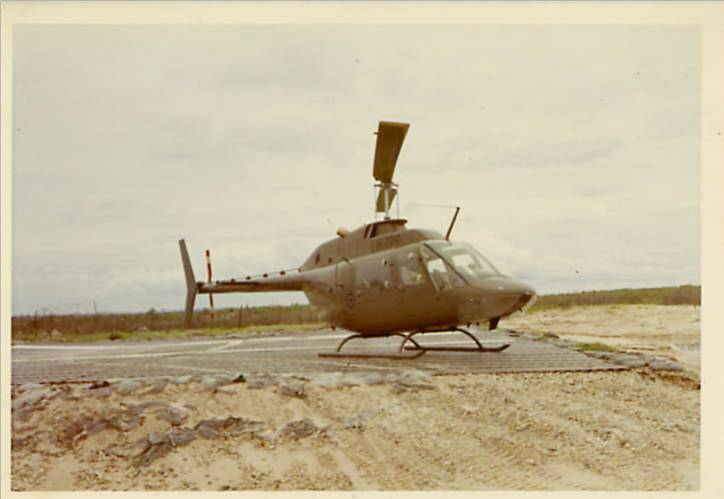 AH - 1 Assault Helicopter. The Cobra came equipted with 40mm
grenade launcher. 7.62 mini gun. It had tandem seating pilot in the back and co-pilot gunner in the front.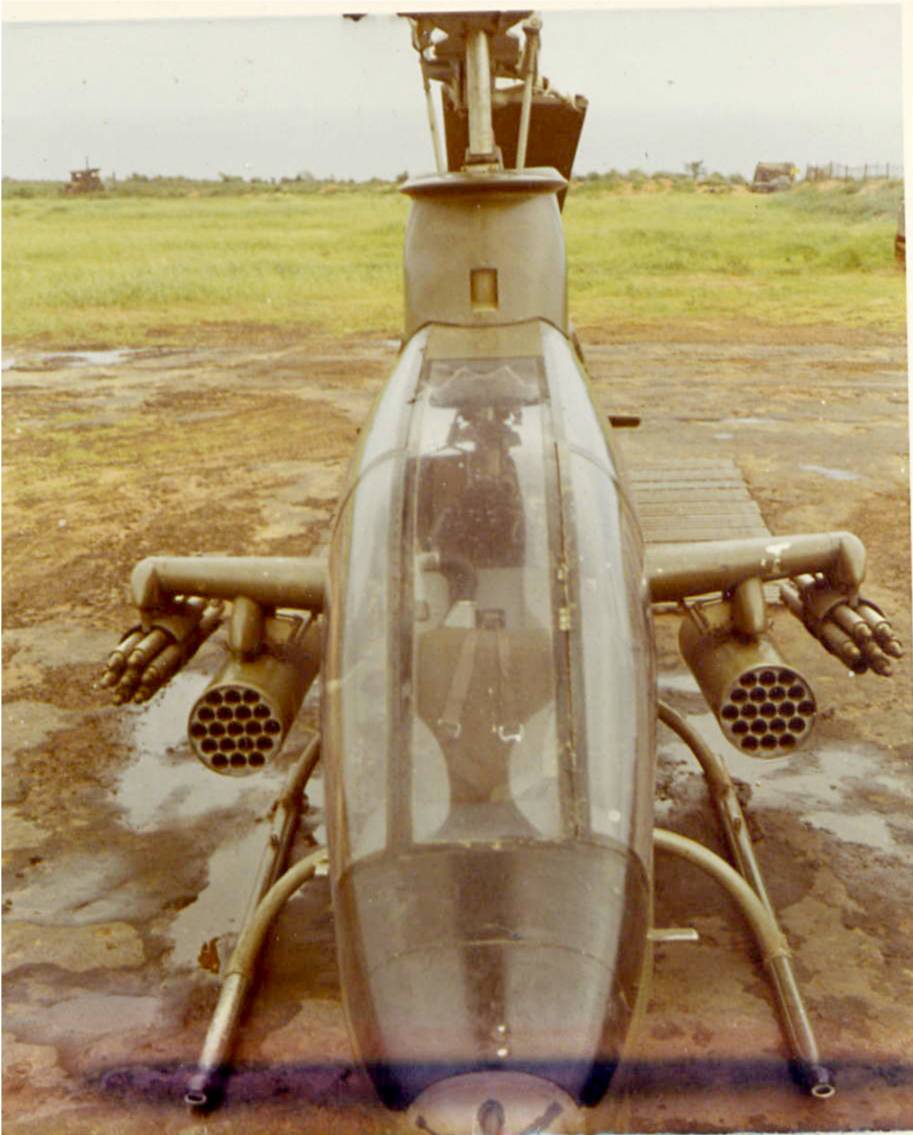 Cobra`s parked in revetment near runway 25.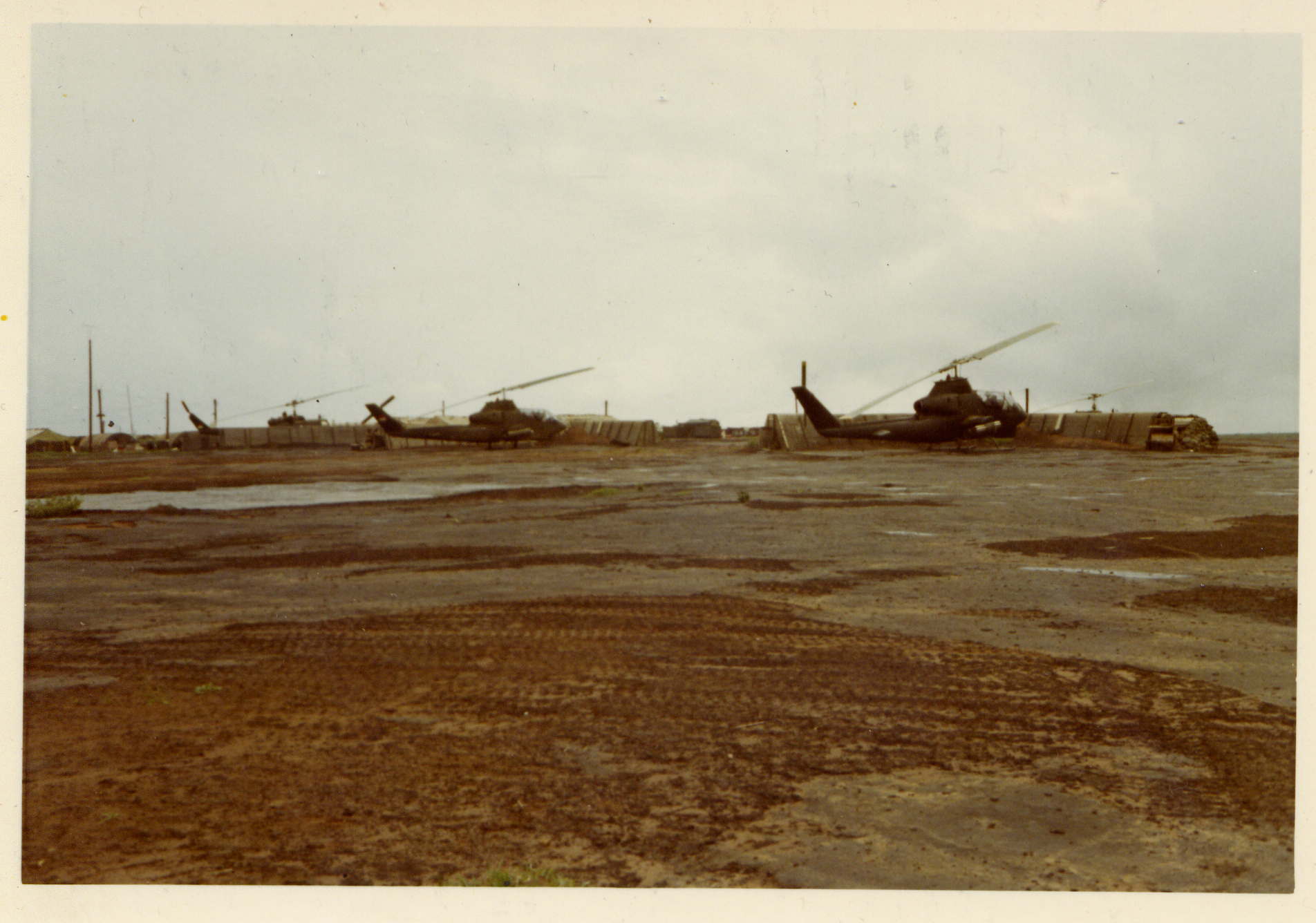 Ahn Sang Movie Theatre down town Phan Thiet. I remember John Wayne`s movie True Grit was playing during the summer of 70.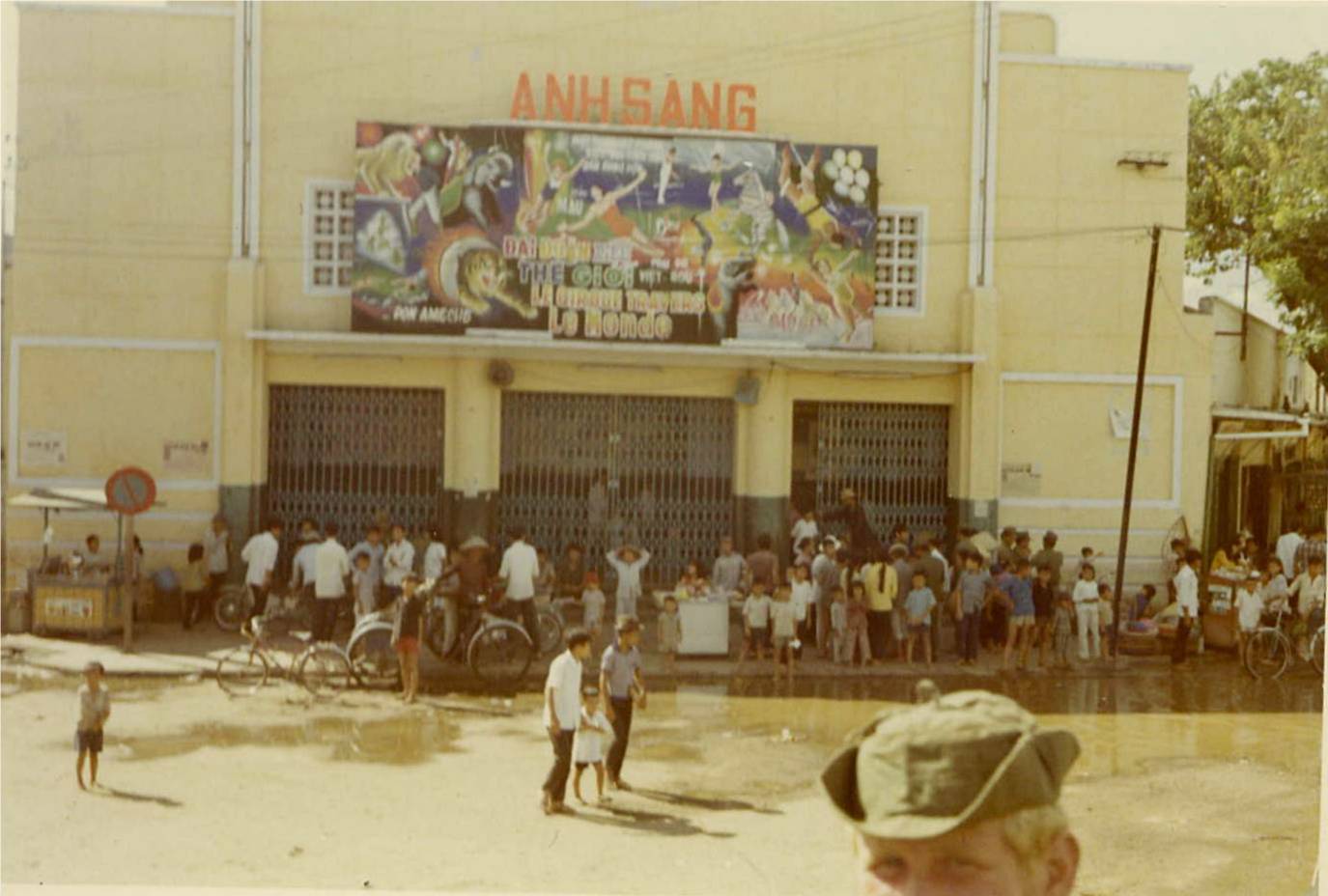 This Owl doesnt seem to be bothered by the war.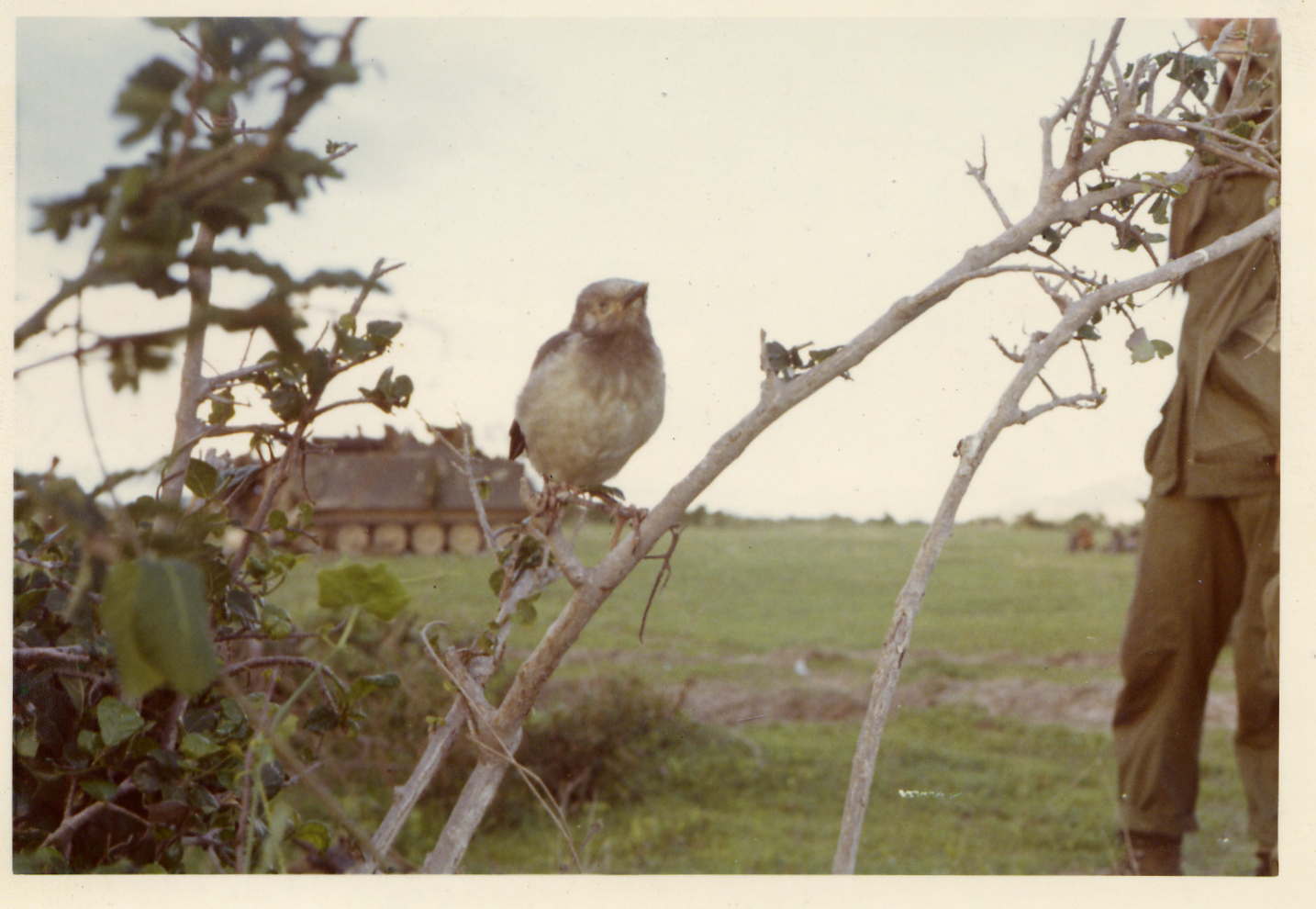 Final prep before going back to the field. Track 331 in the foreground. B- Co June 1970.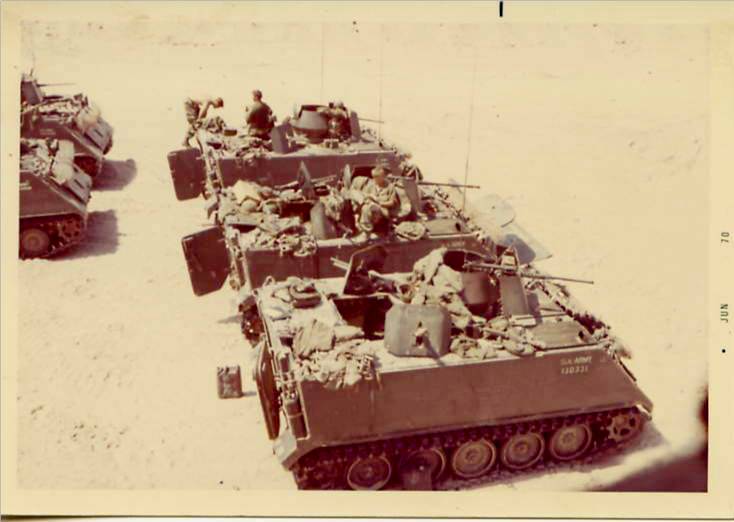 Side view of the AH 1 Cobra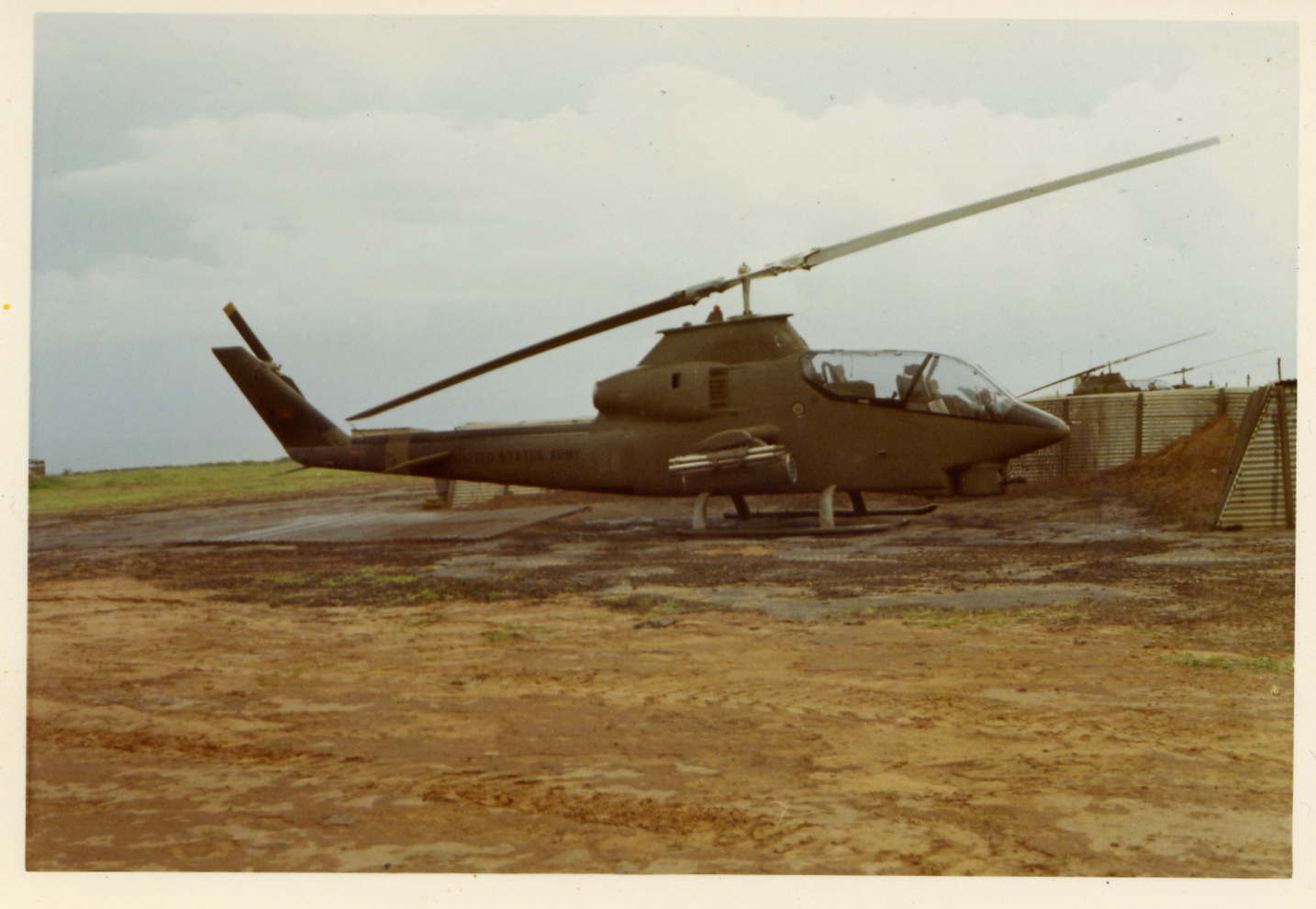 Rick with Crash B-Co mascot.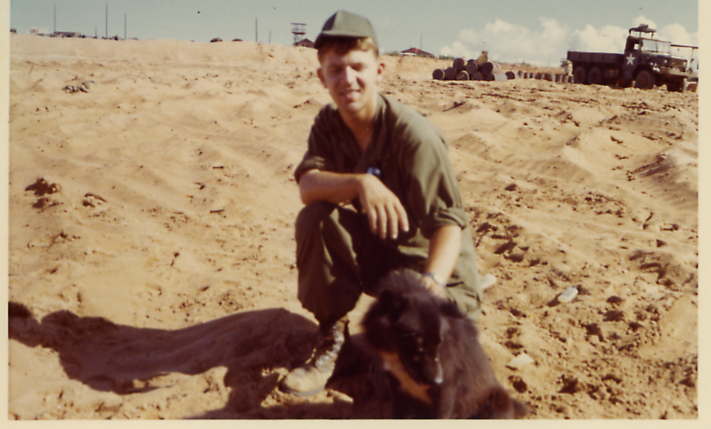 B-Co on the move arround the south end of LZ Betty on the way to the Field. Picture taken from the M-60 gunners hatch from Rick`s track # 331.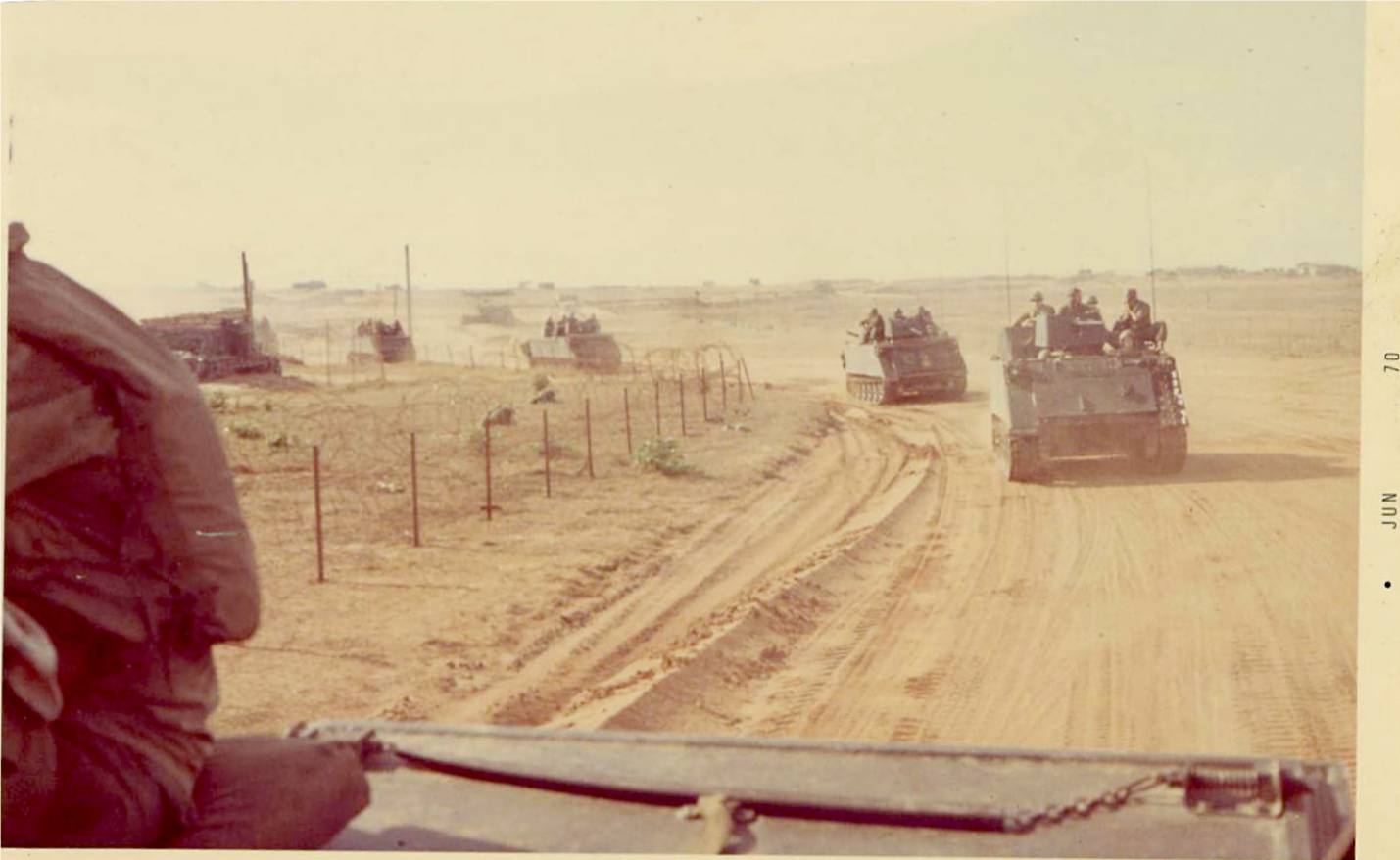 On Hwy 1 going throught Phan Thiet Center.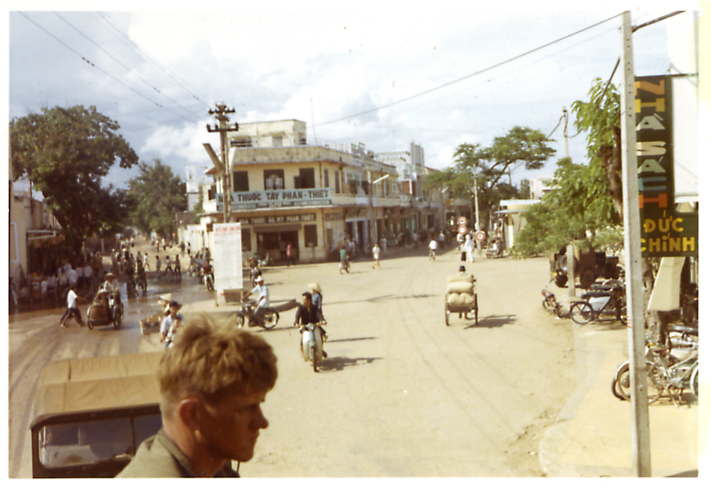 Some where between Phan Thiet and Thien Giao on Hwy 8B.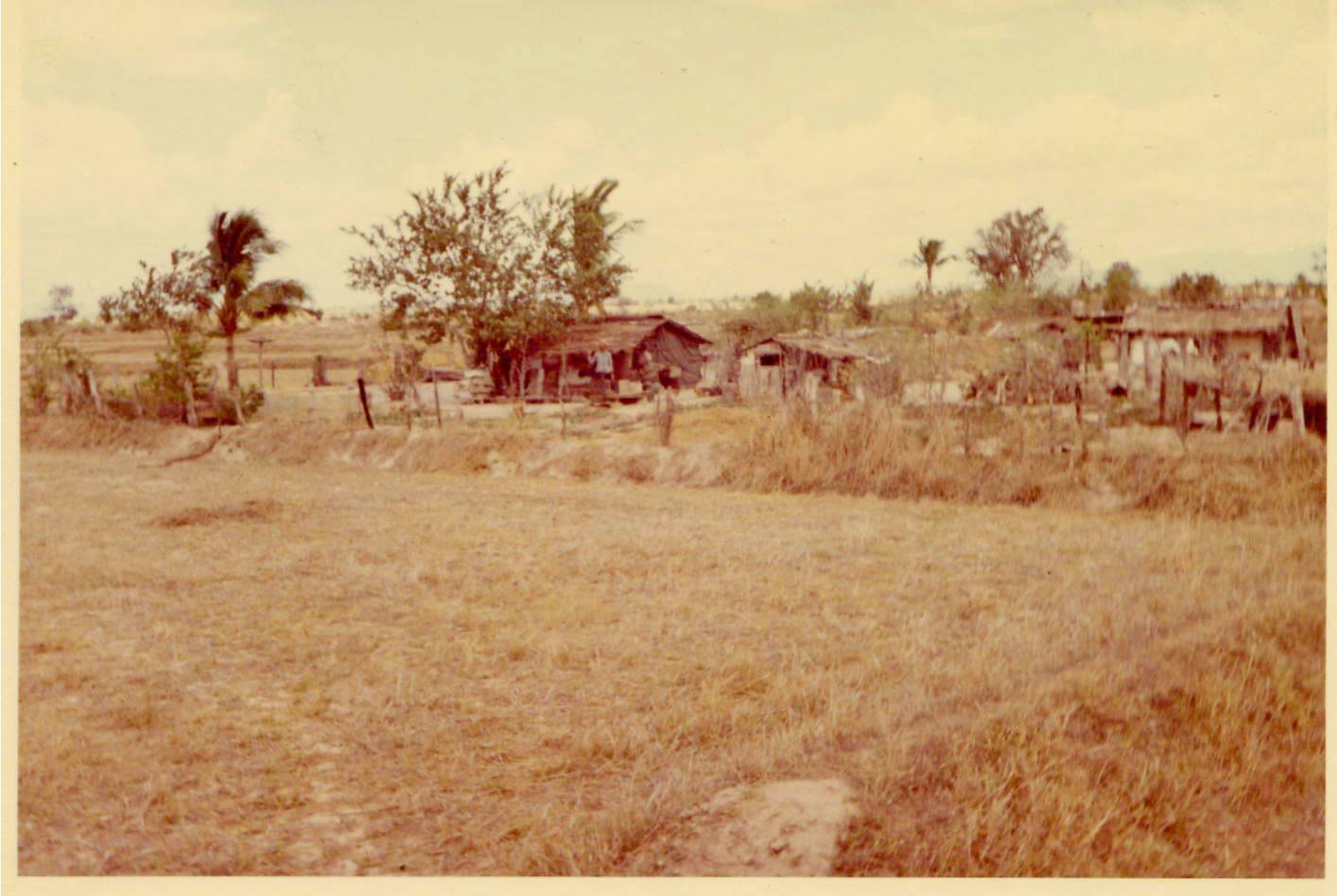 Looking up towards batallion hill. EM club, PX, Seahorse hanger, clinic and the aid station.