The 2nd page of pictures from 1970
The following pictures are from Dave Parker. His tour of duty was from Feb. 1970 to Feb 1971. Dave was first assigned to B-CO 1st of the 50th. In the summer of 1970 he tranfered to MACV with Pete Lylyk. They became part of team 37. Dave was later transfered north with me to DTRP 1st of the 10th Cav.
Frenchy and Dave in front of D trp orderly room in An khe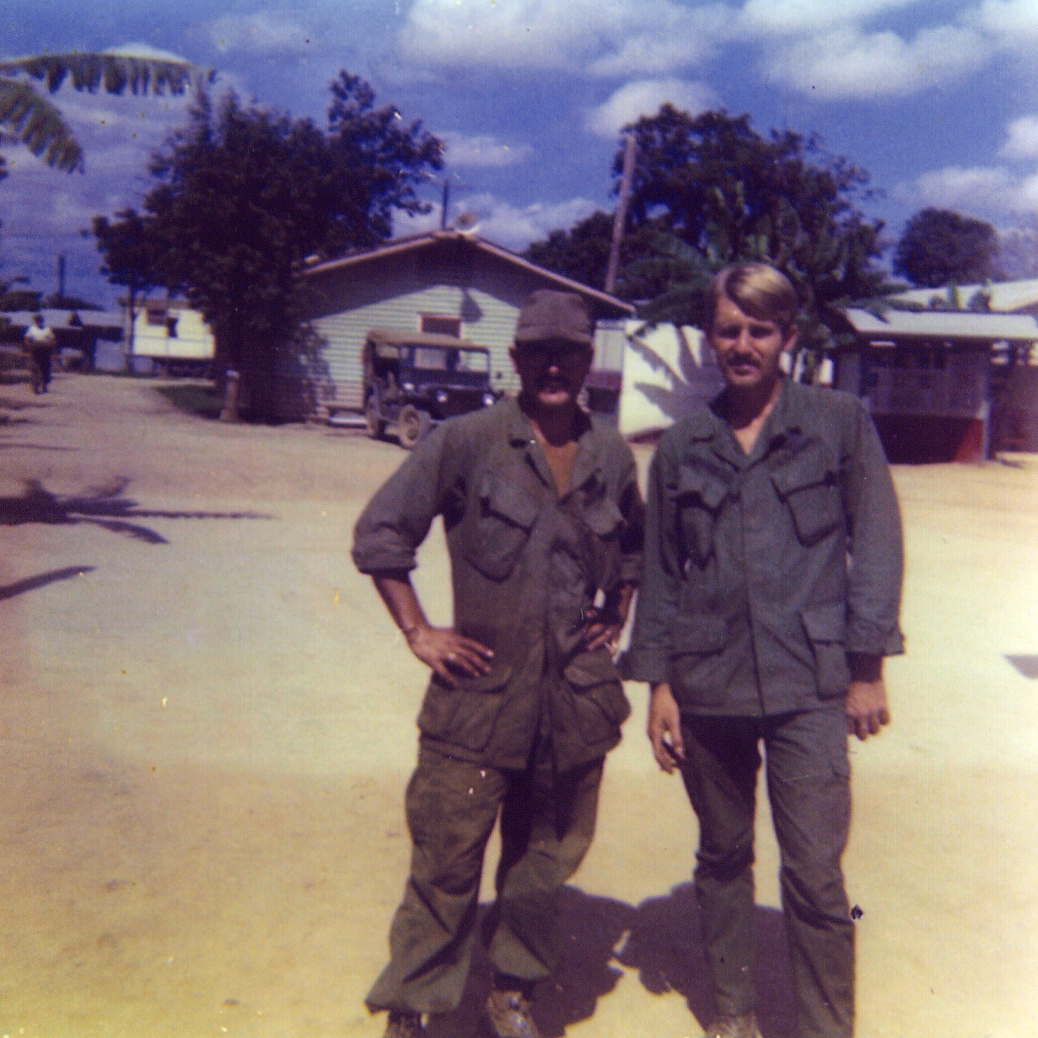 Pete cant waite for the burgers tobe done. MACV cook out Phan Thiet beach.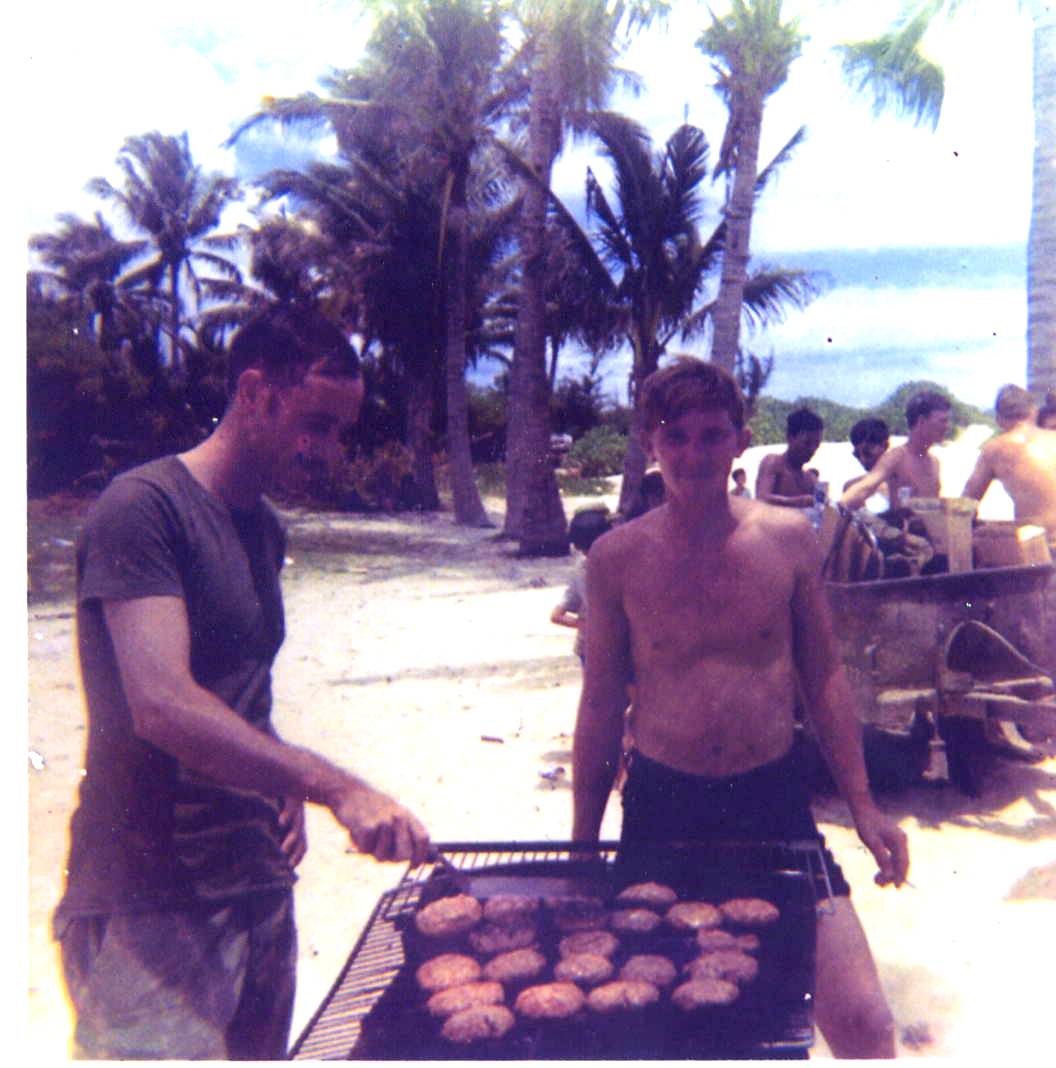 Dennis Sebasty holding the motar at the MACV compound in Binh Thuan. The Americans acted as advisors training the ARVN`S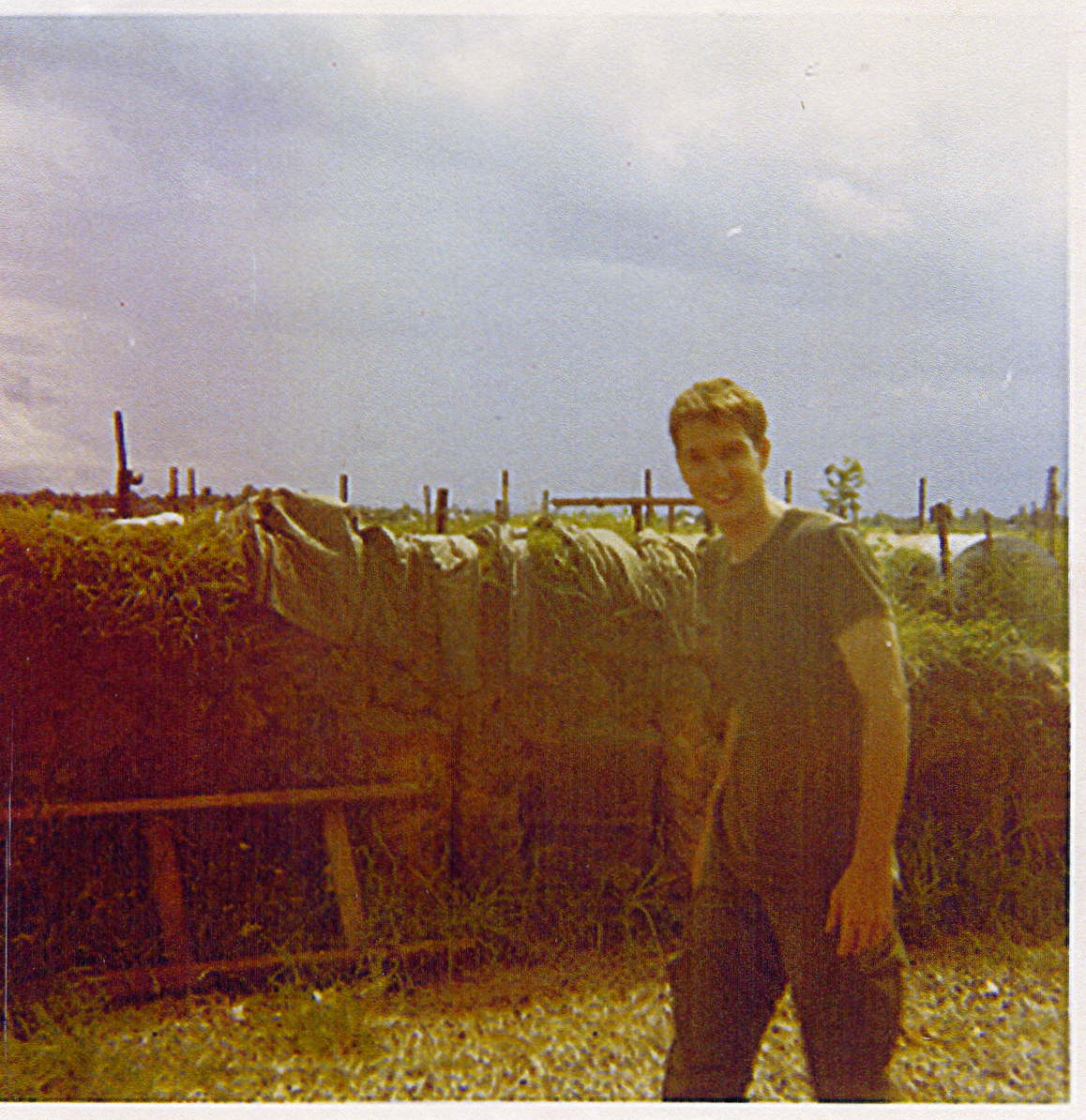 Macv V compoud just west of LZ Betty
Dave Parker with some down time 1970 MACV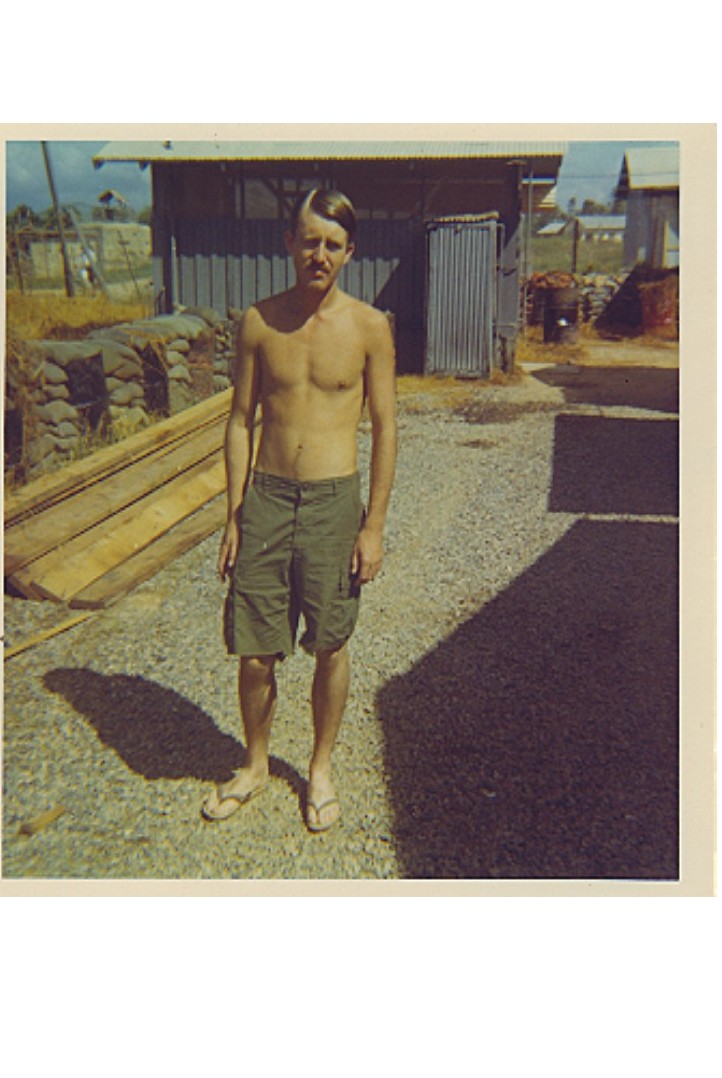 Phan Thiet Village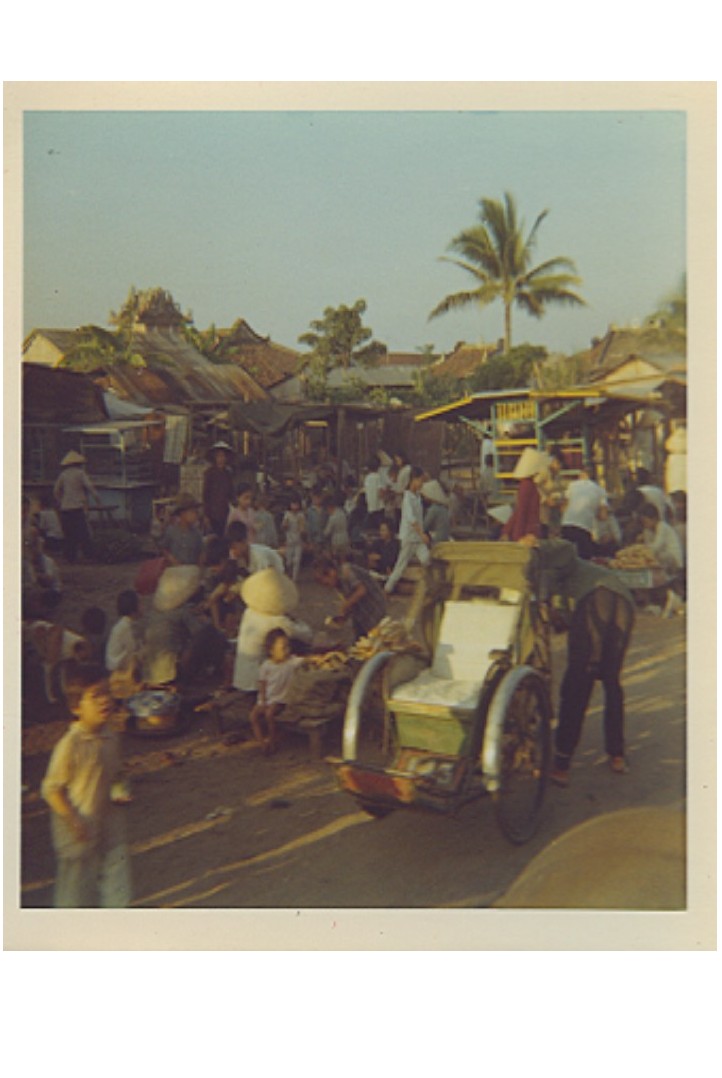 ARVN`S training exercise on fire support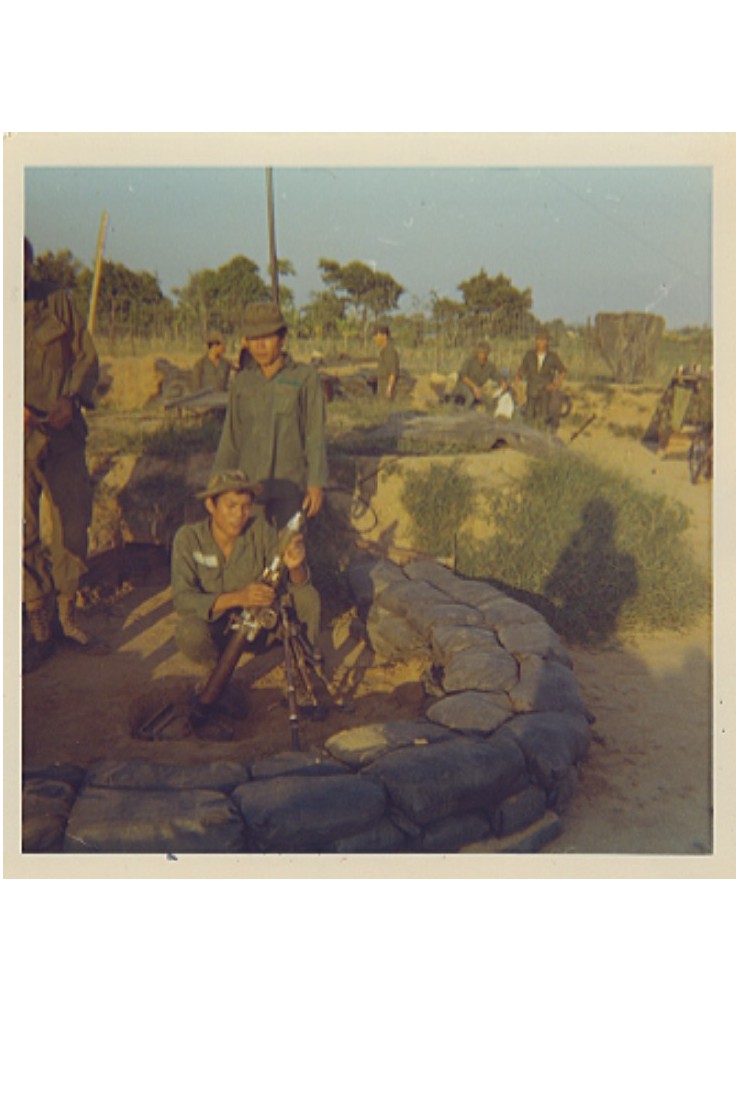 Fixing the barb wire, Whiskey Mountain in the background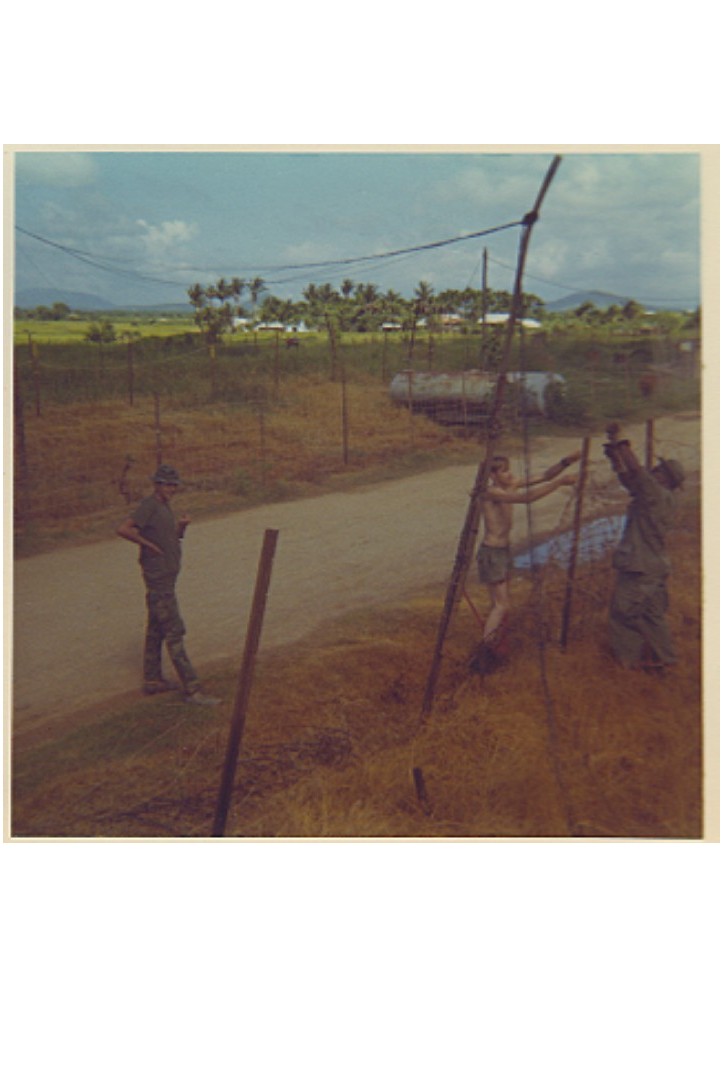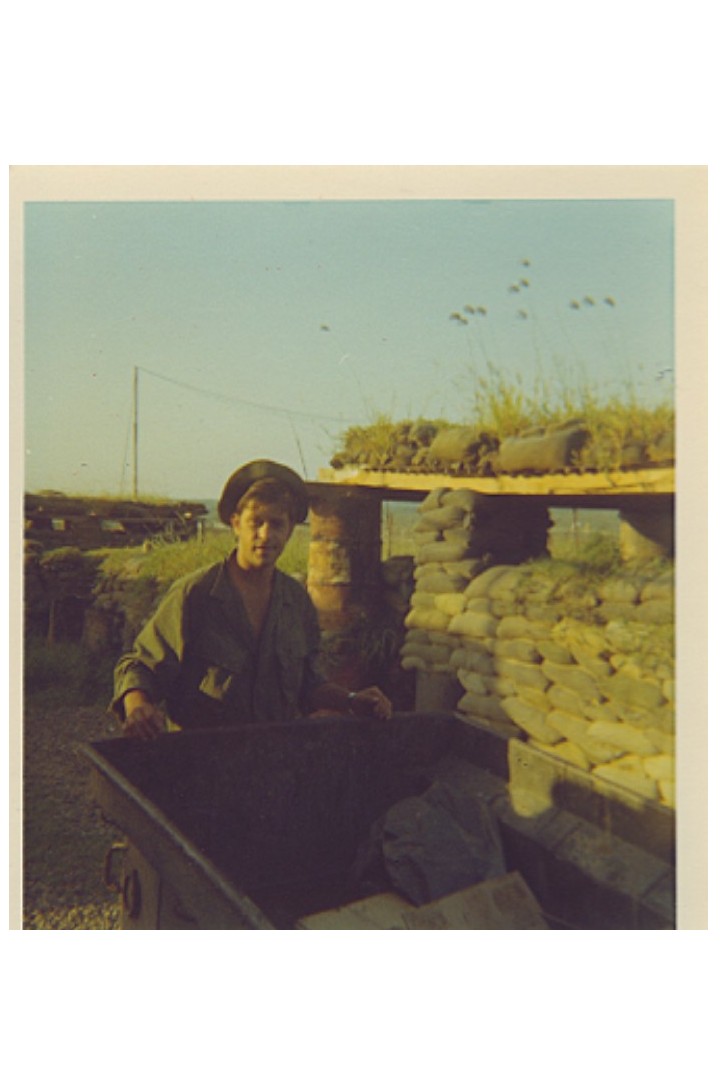 Picture taken somewhere in Binh Thuan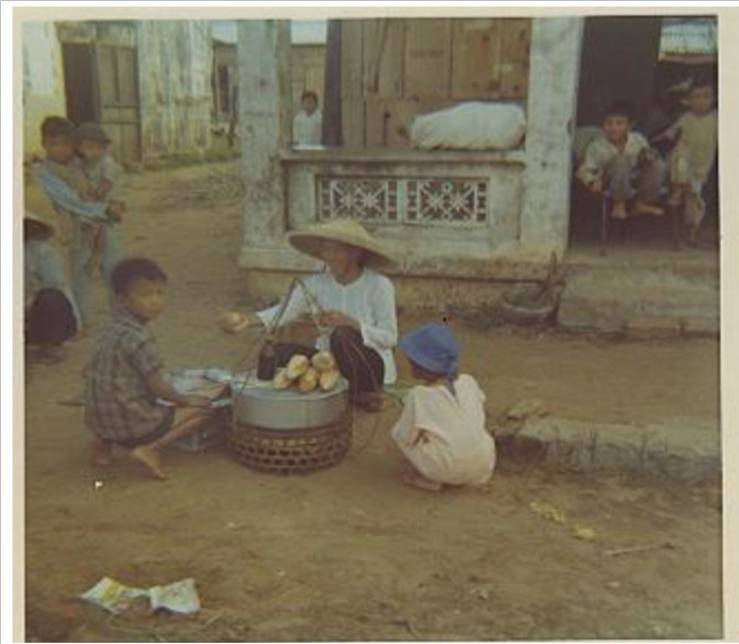 Dave and one of the Lambretta`s,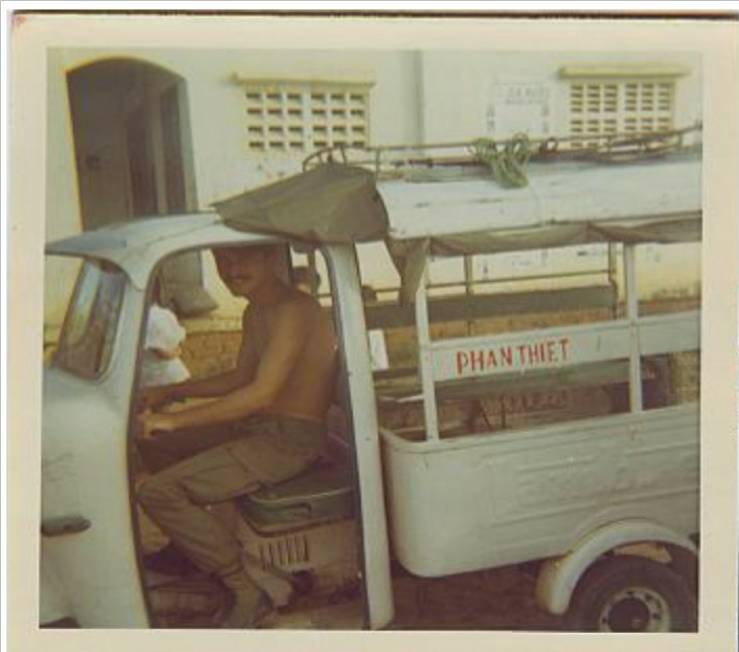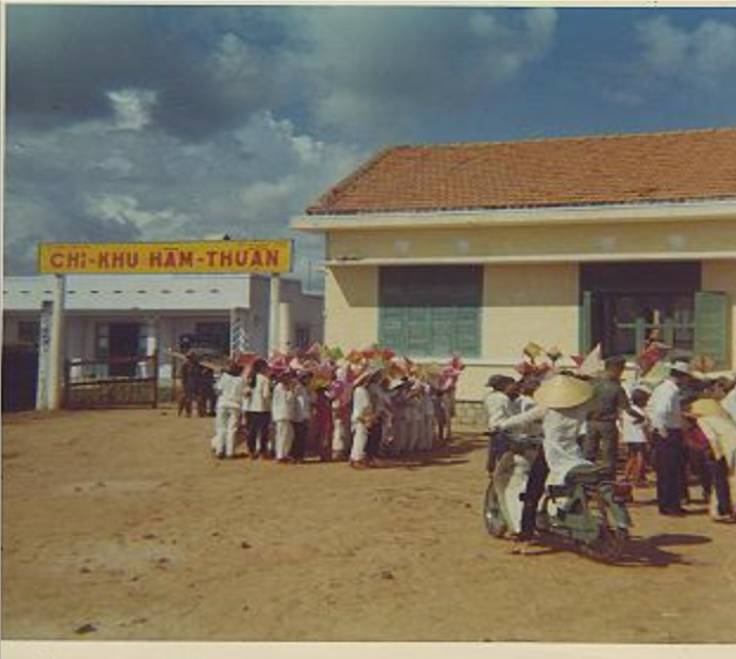 Assembly area for a day patrol.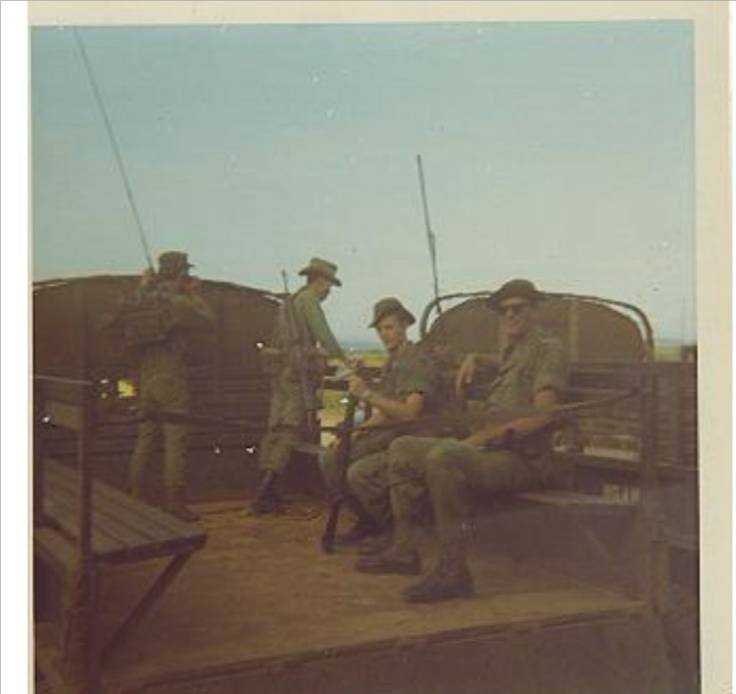 Major David Wells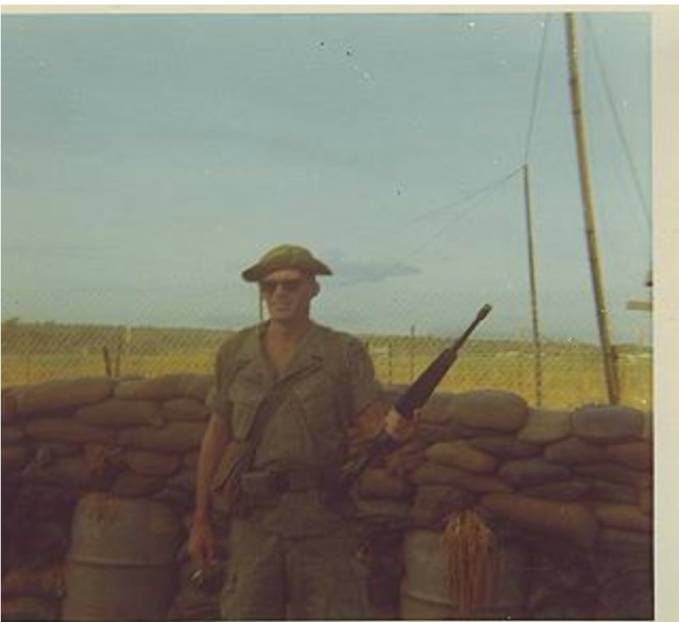 More troups arrive for the patrol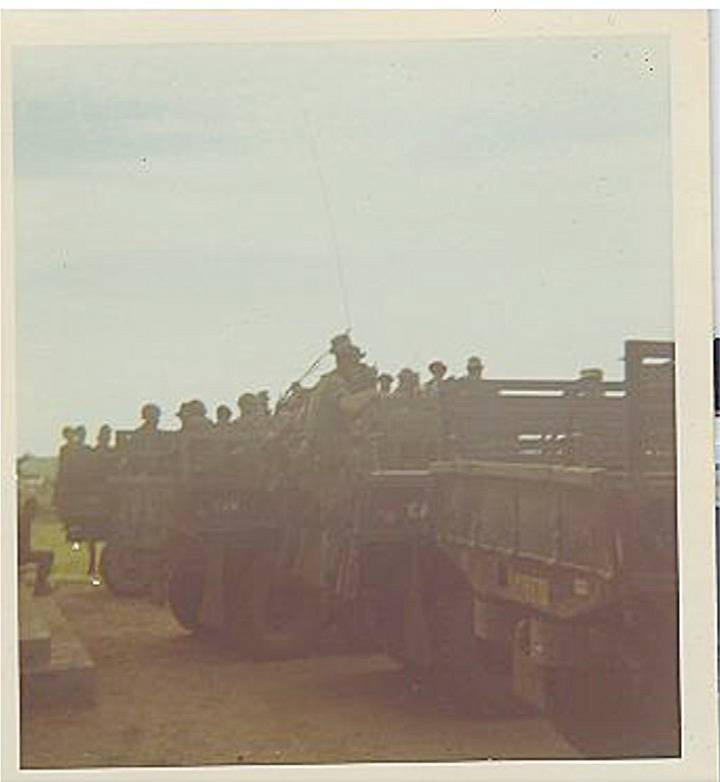 Major David Wells final prep before the patrol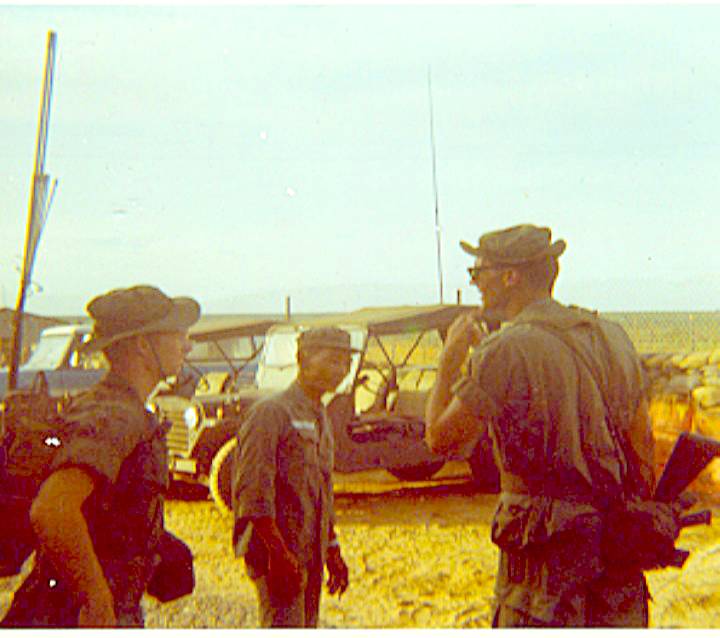 The next 3 pictures were taken during the patrol in Binh Thuan Province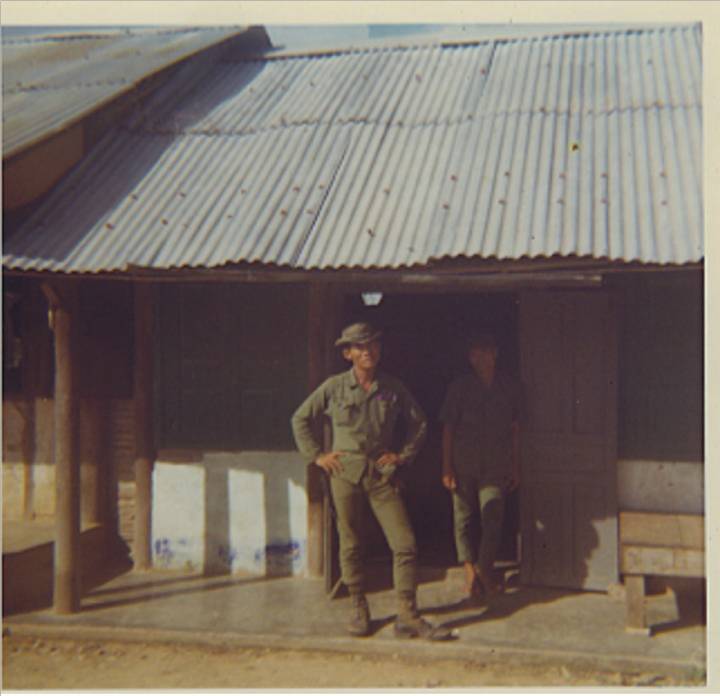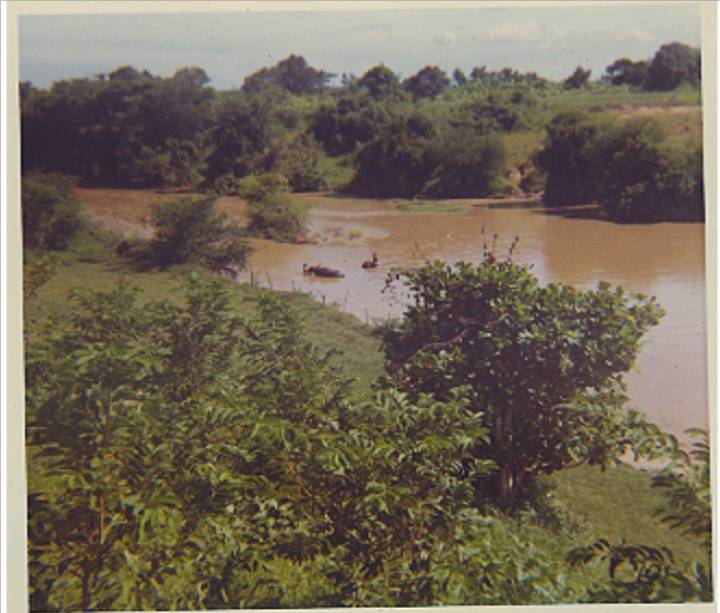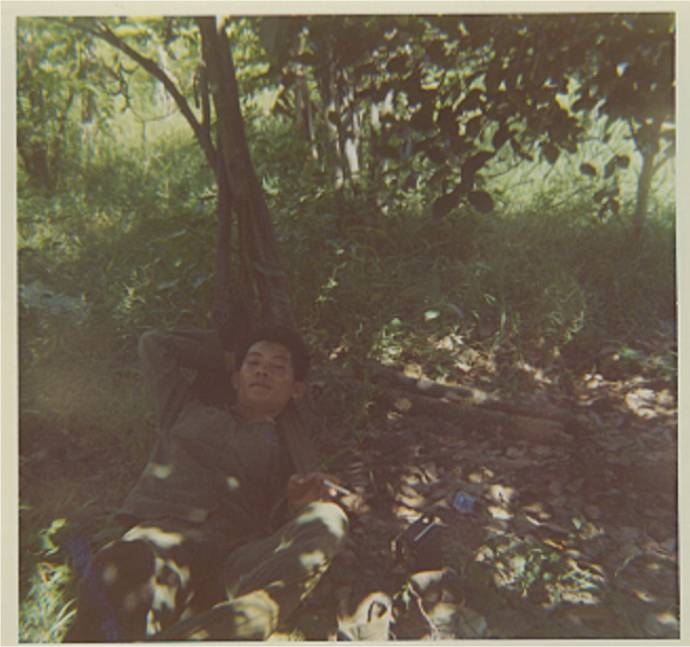 Some down time after the patrol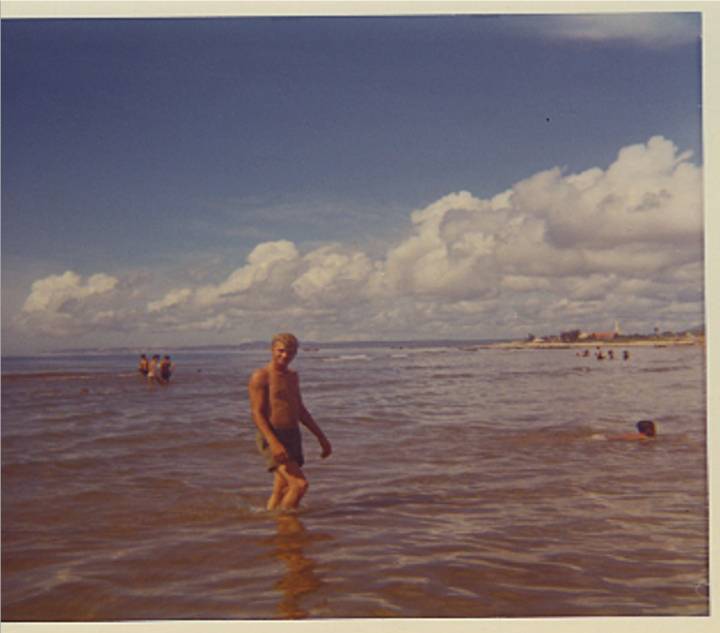 Some of the guys from B-Co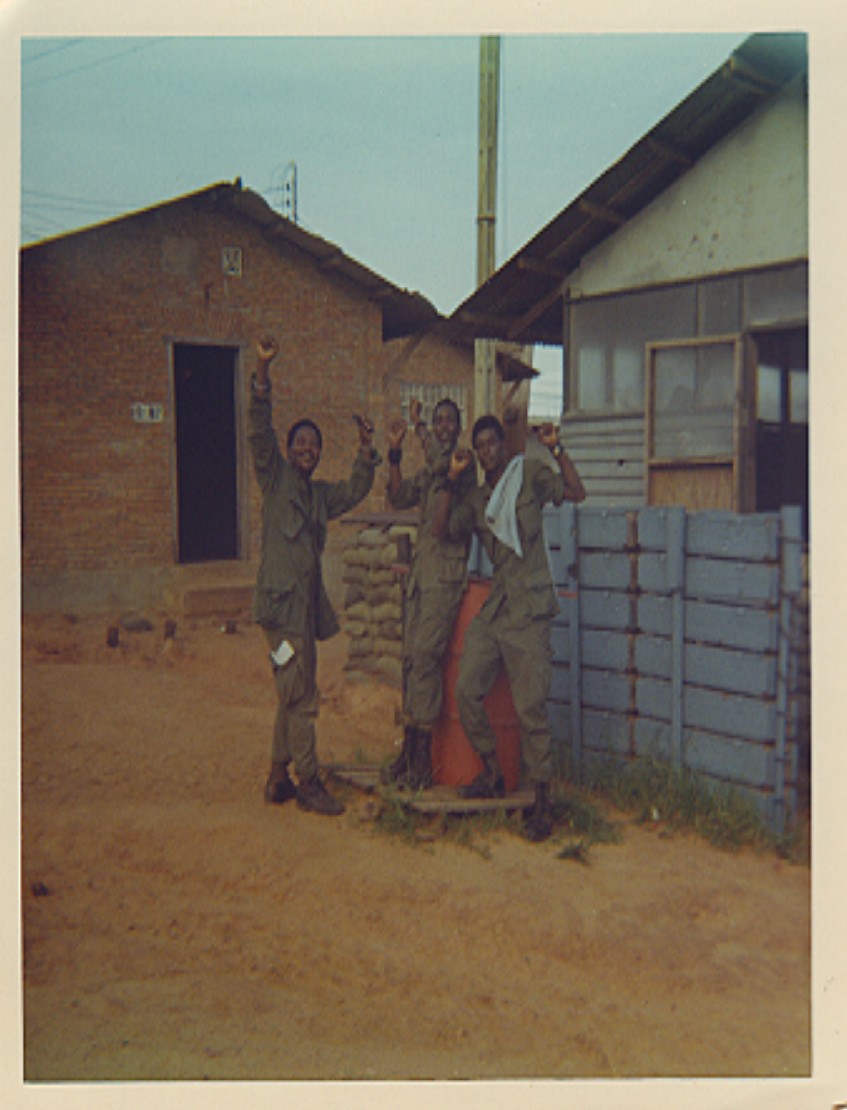 Moi,one of the civilian hootch maids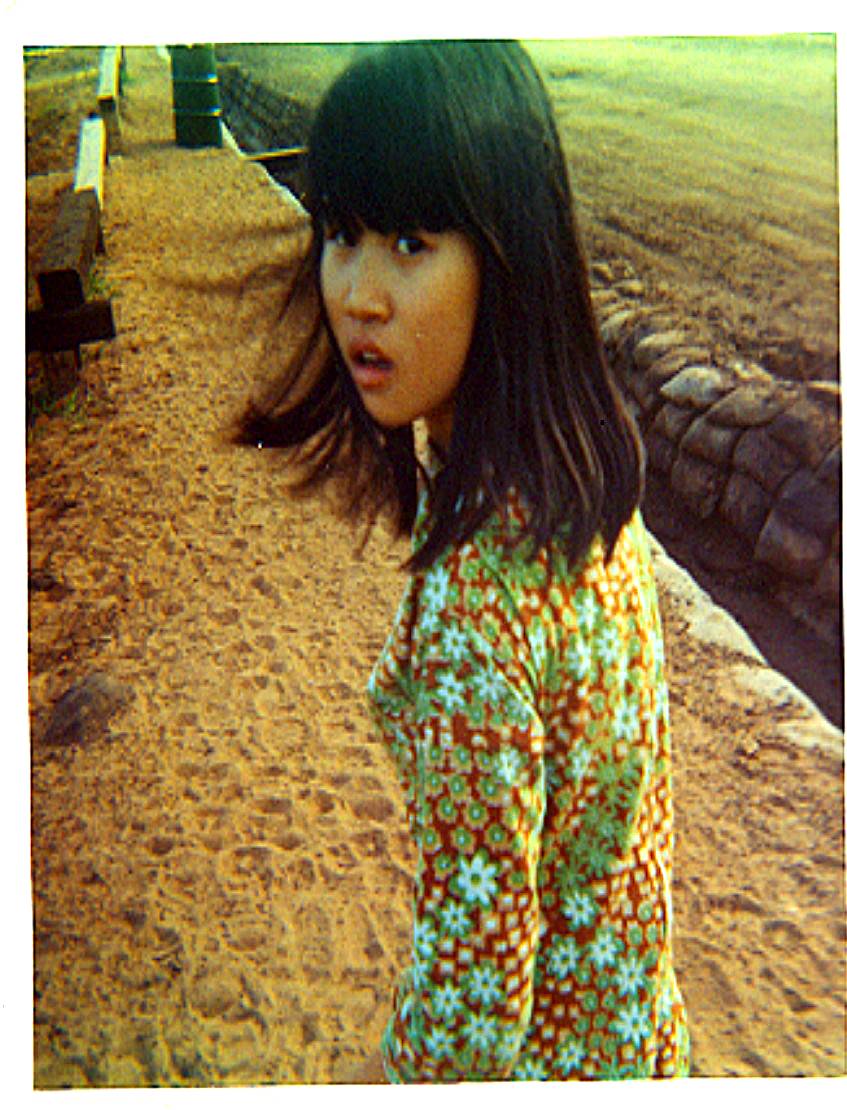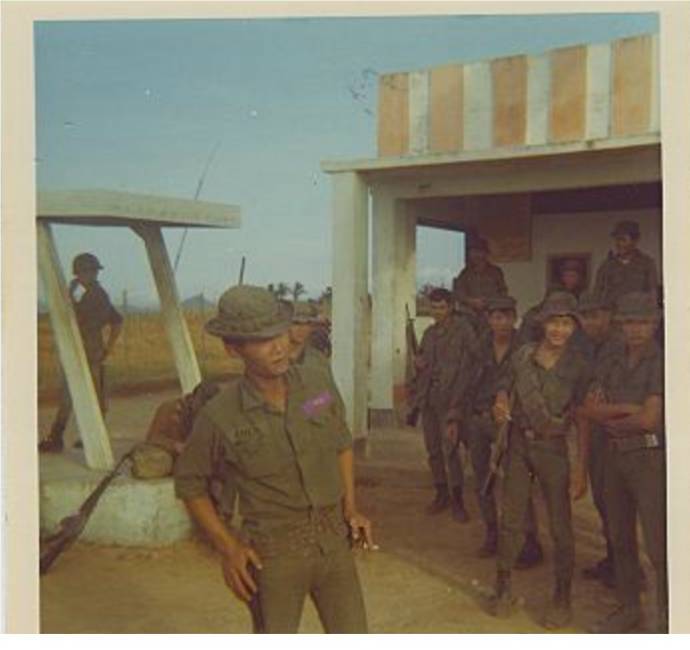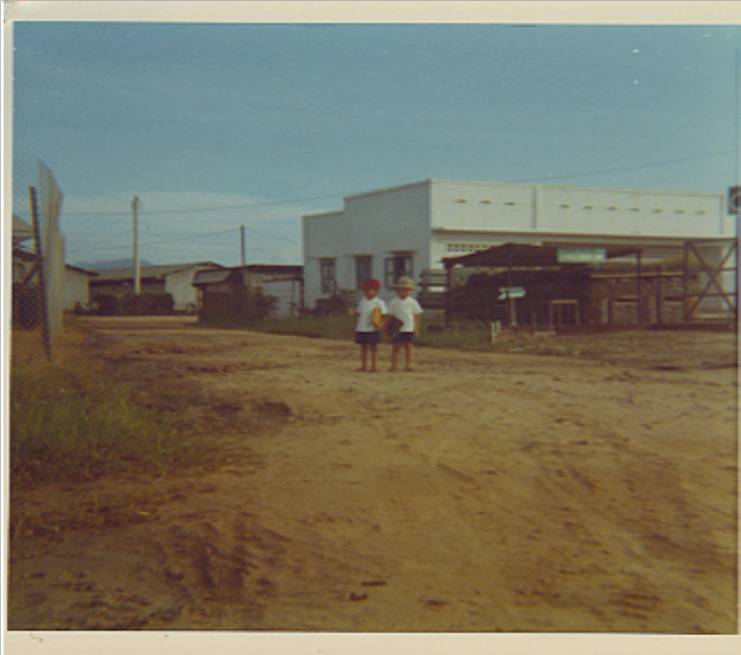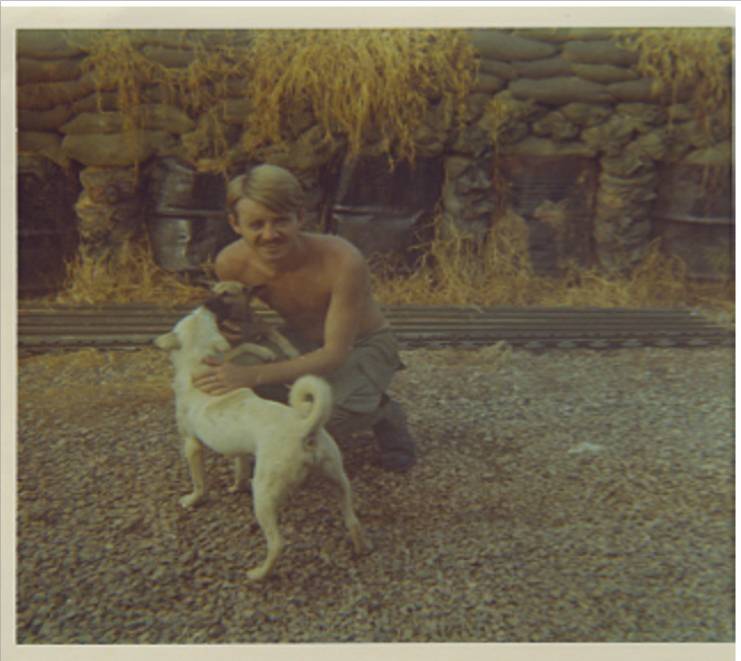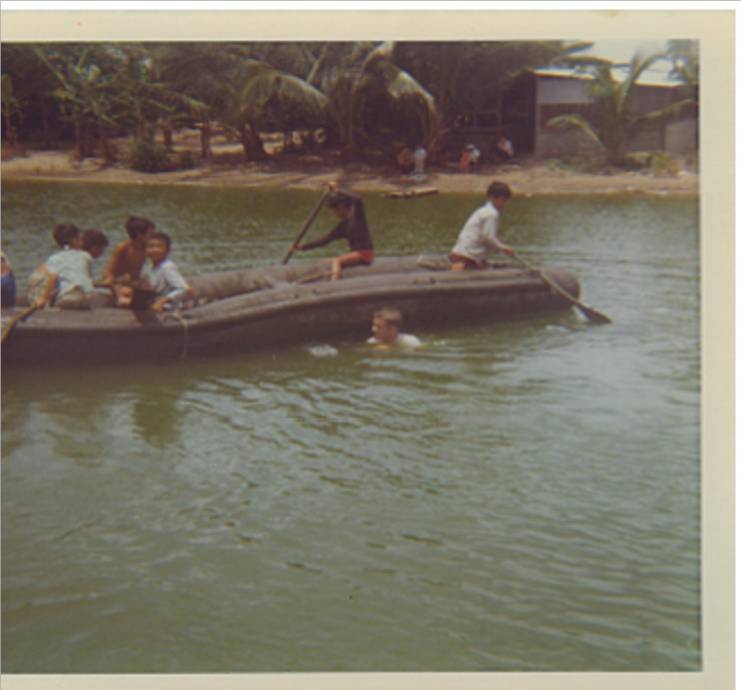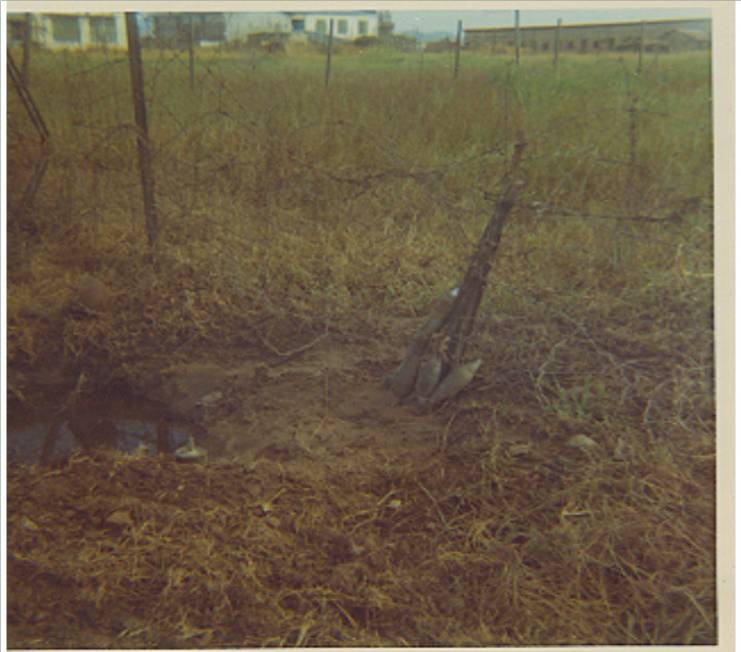 One of the mascots at MACV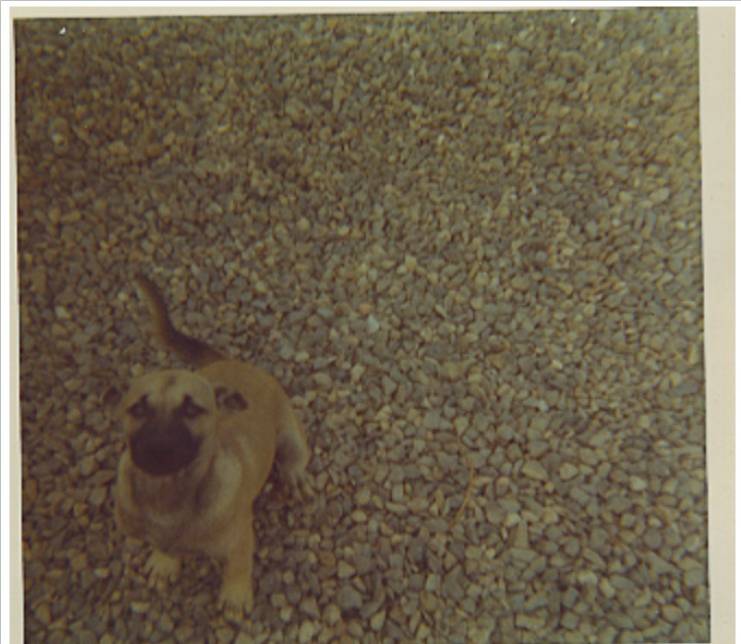 Dave with an M-60 picture taken at MACV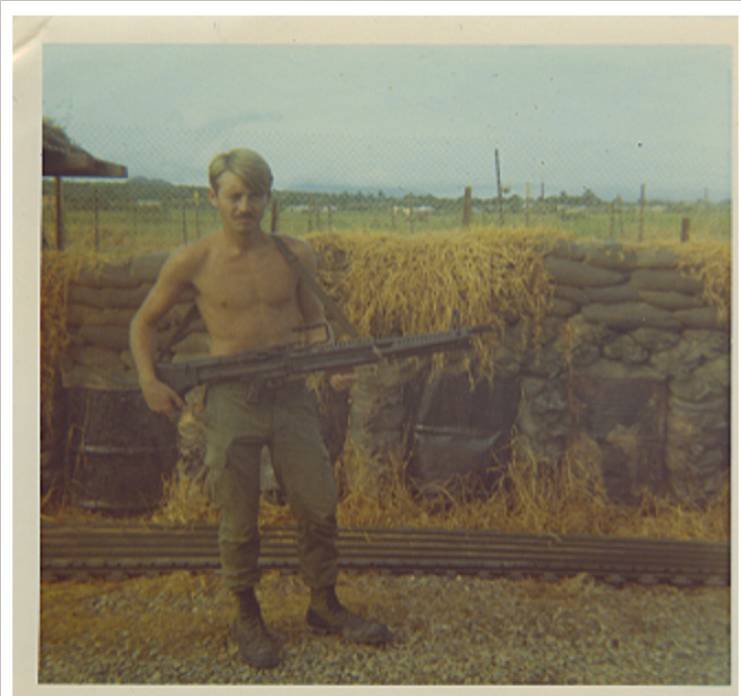 Taken in Binh Thuan.Even today you can still see them riding the water buffalo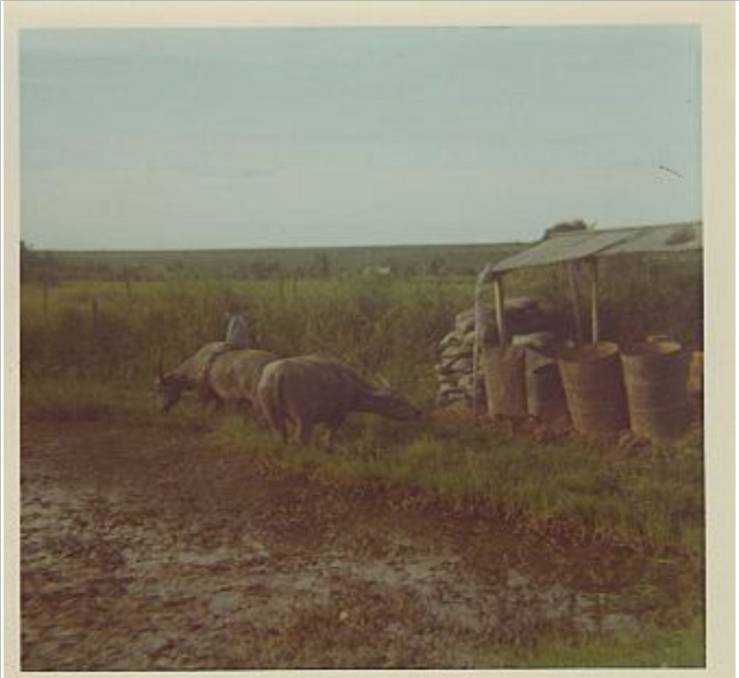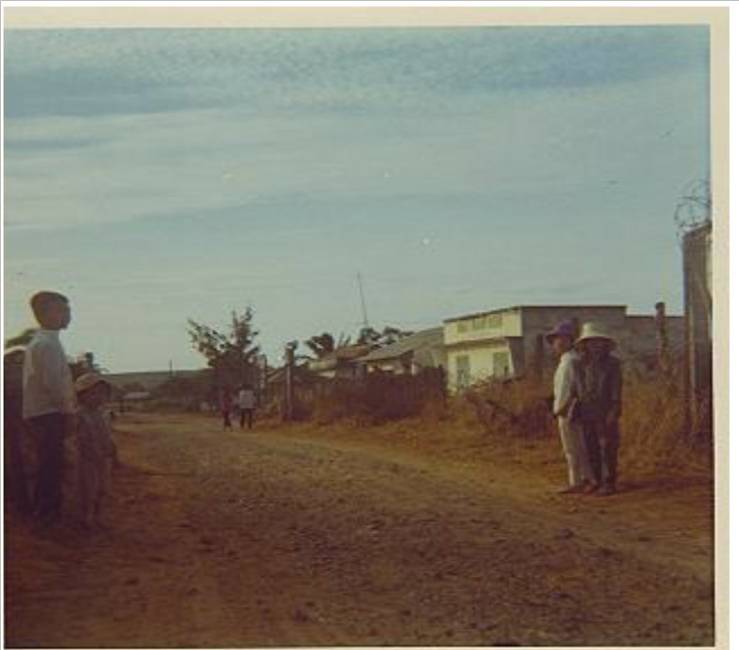 George Lopez, KIA Sept. 10th 1970, while on night patrol with
Dave Parker, and Peter Lylyk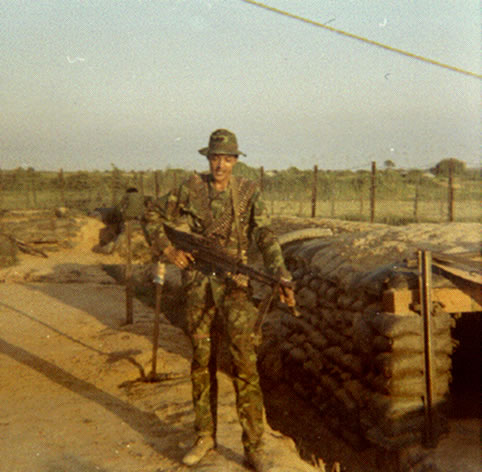 Dave with some of the local kids out in Binh Thuan Province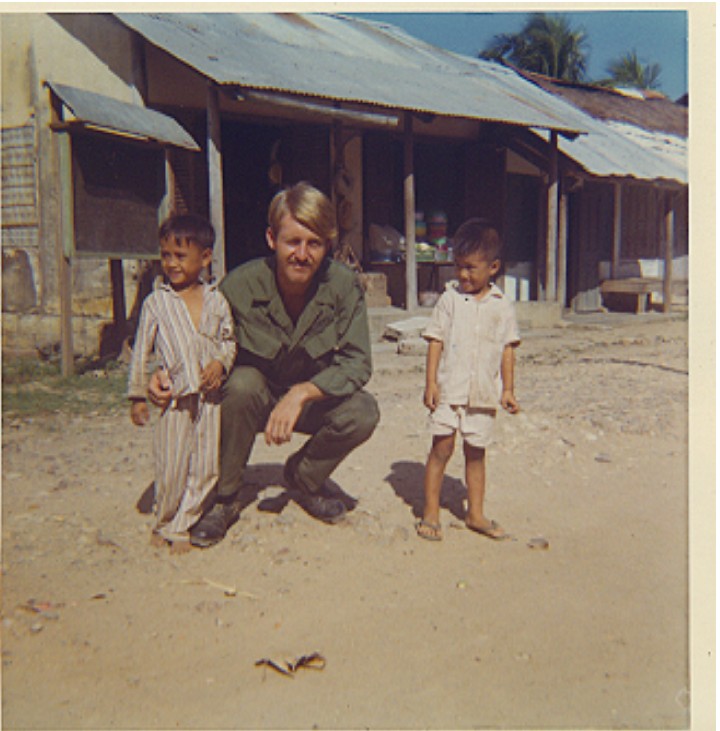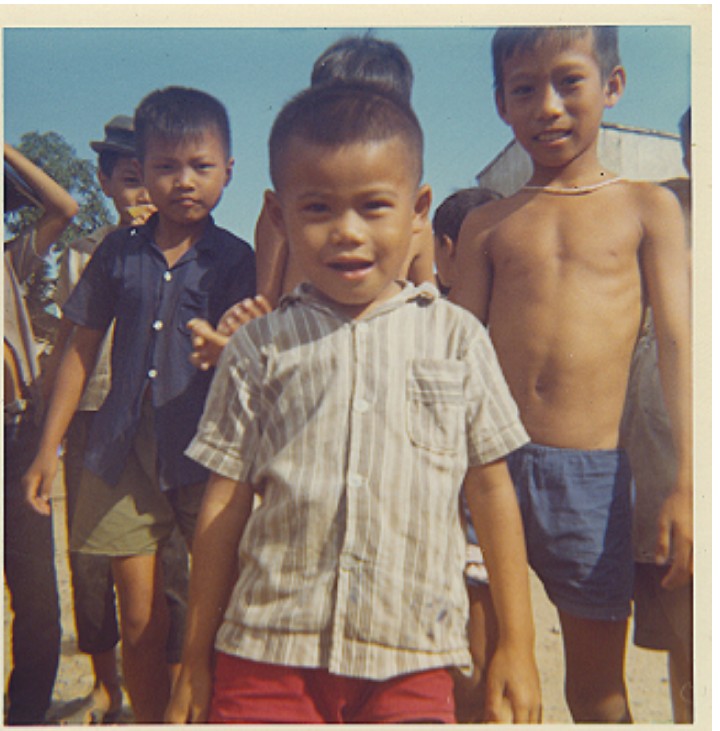 Fall festival celebration. Most Vietnamese celebrations are in relation to thier Lunar Calender.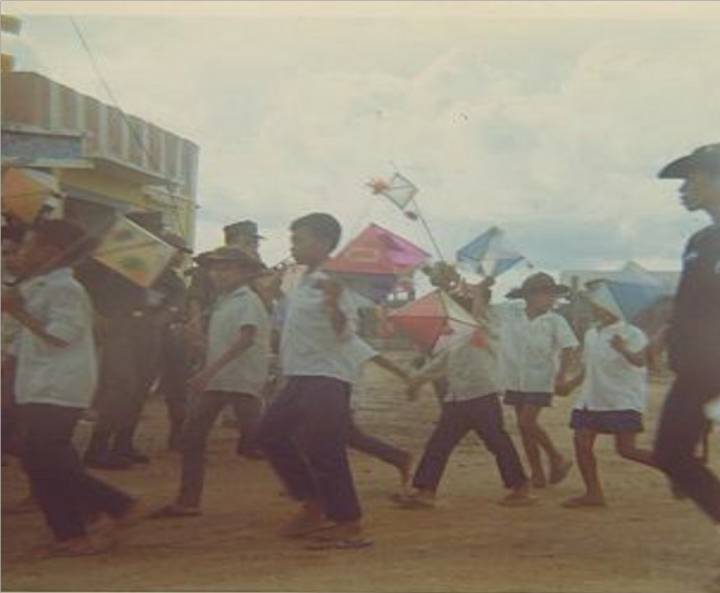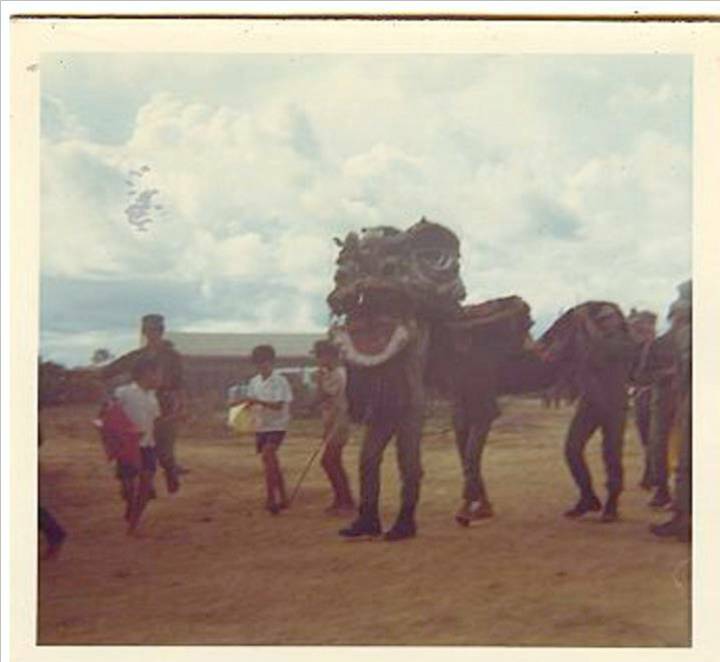 More pictures from arround Binh Thuan Province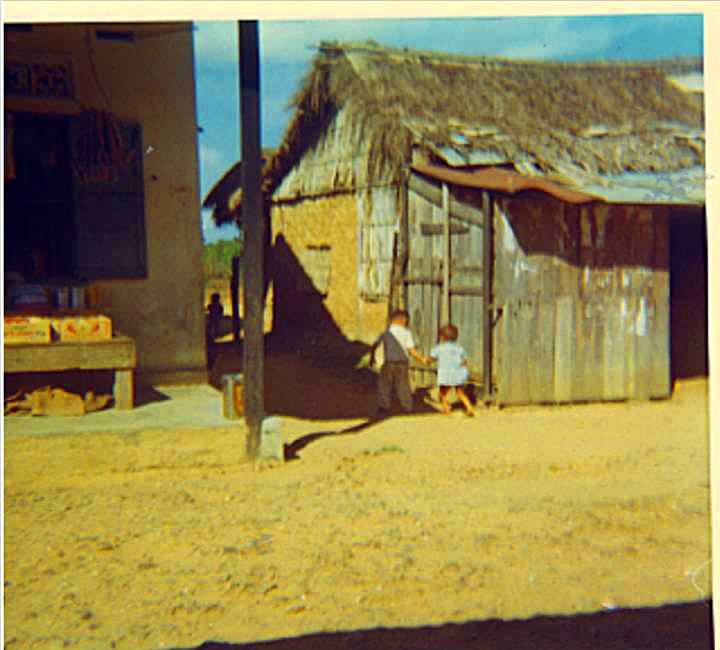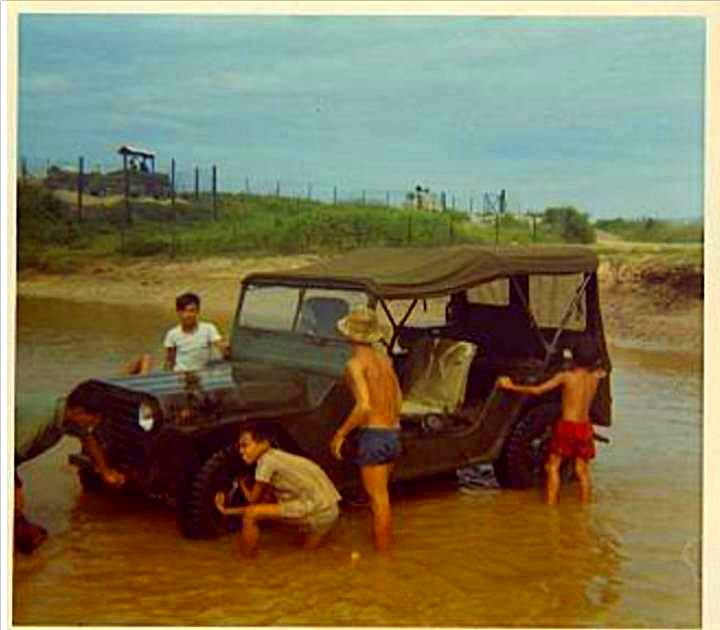 Dennis Sebasty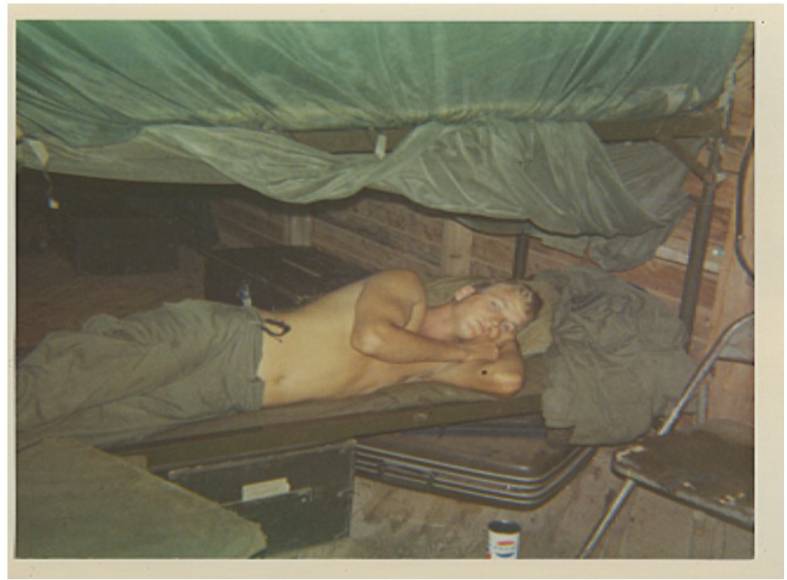 The next 2 pictures are of John Seaman from Iowa aka BJ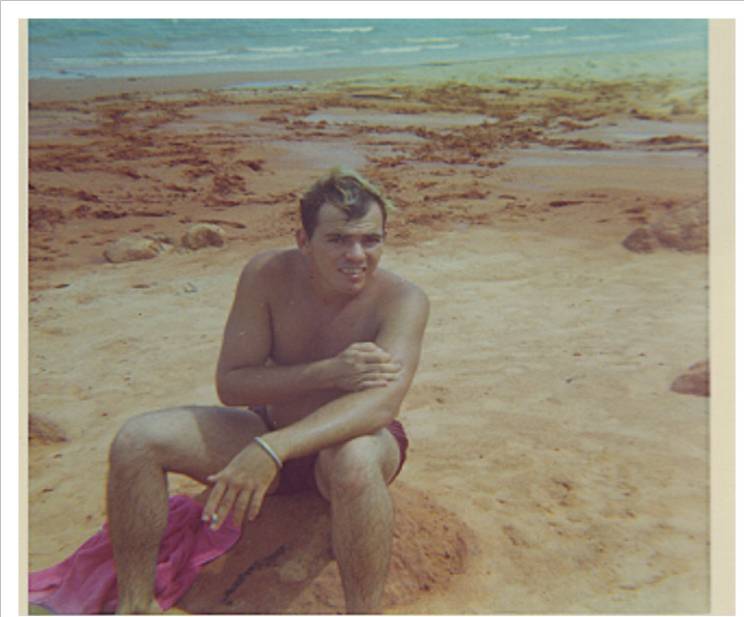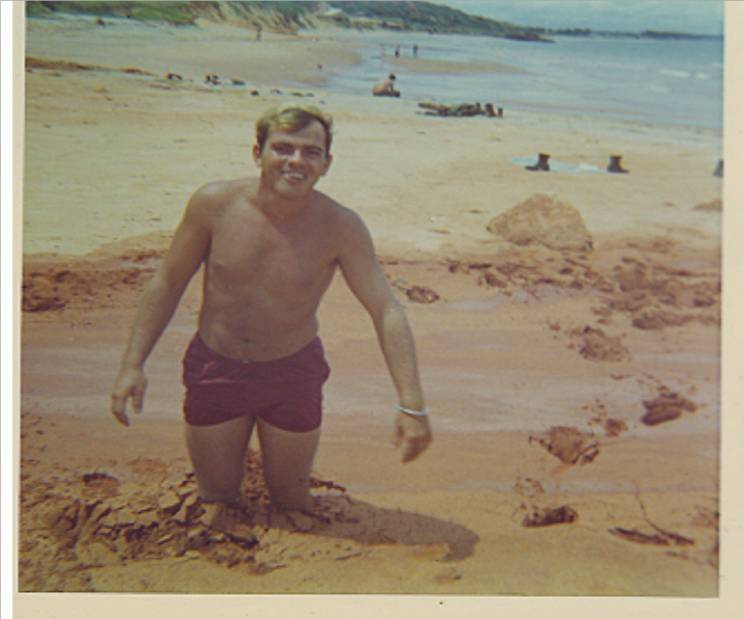 Vincent and Pisqually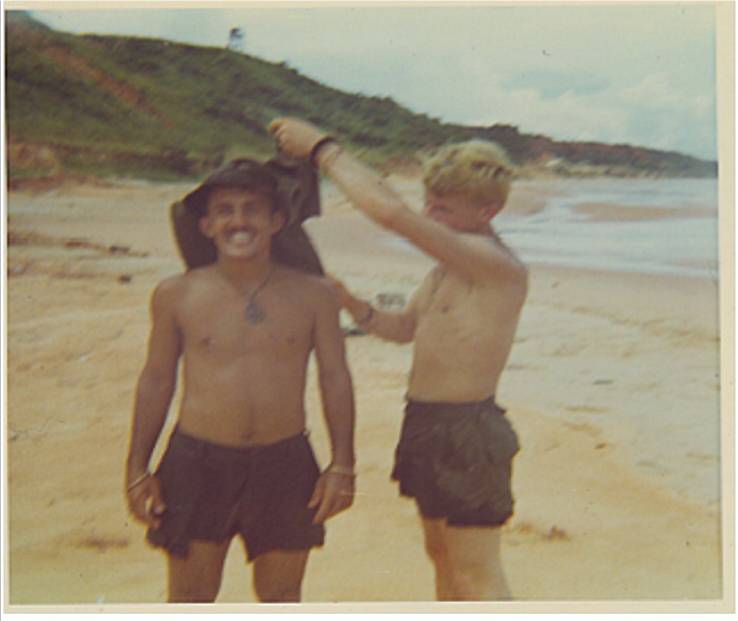 Dave in the field with B-Co`s kitcarson scout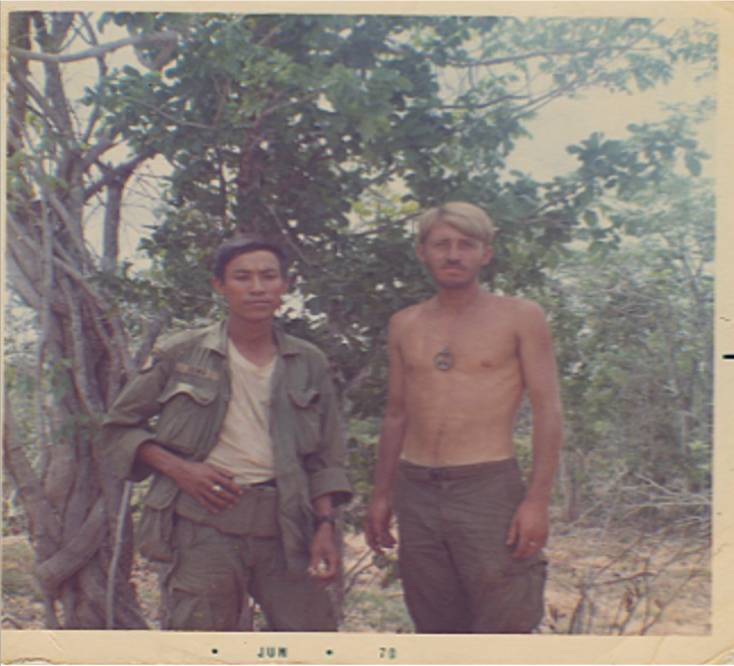 Dave with crash B-co`s mascot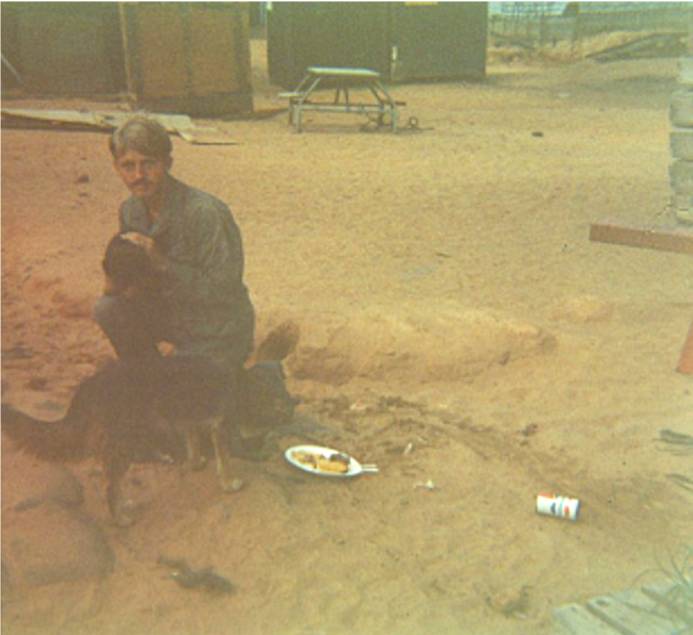 Dave in B-co motor pool area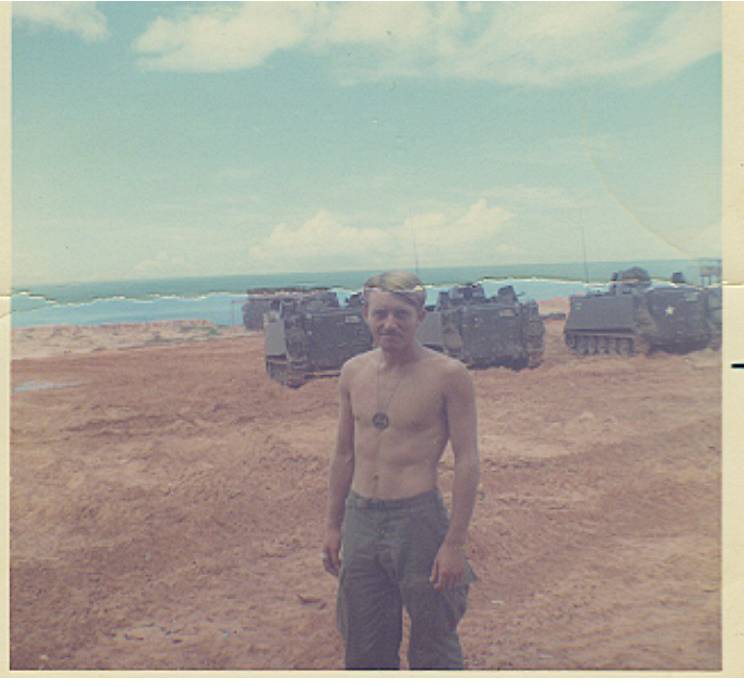 Enter subhead content here